In such busy places as hotels, doors quickly lose their external attractiveness. Visitors scratch the surface with their suitcases, staff with their trolleys and trays.
At the same time, the appearance of the doors is very important, since this is the first thing a visitor sees. Let's see how you can quickly and efficiently renovate the doors.
In many cases, managers choose to replace. On the one hand, it seems like a simple solution, but in fact, there are many disadvantages:
You need to coordinate the design, calculate the correct dimensions
It is necessary to call a team that will dismantle the doors
They need to be disposed of
The process may be delayed because the supply chain is too extensive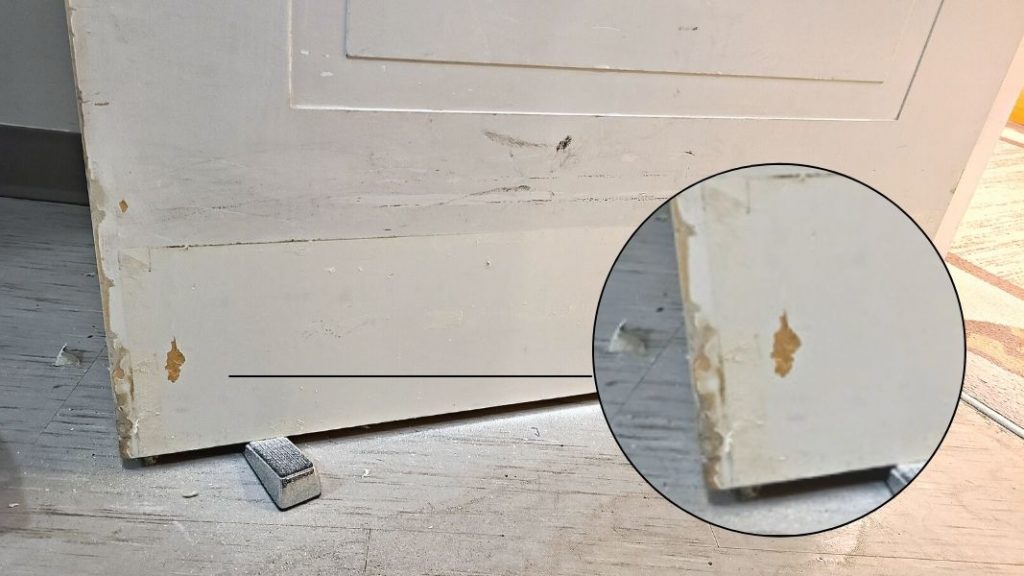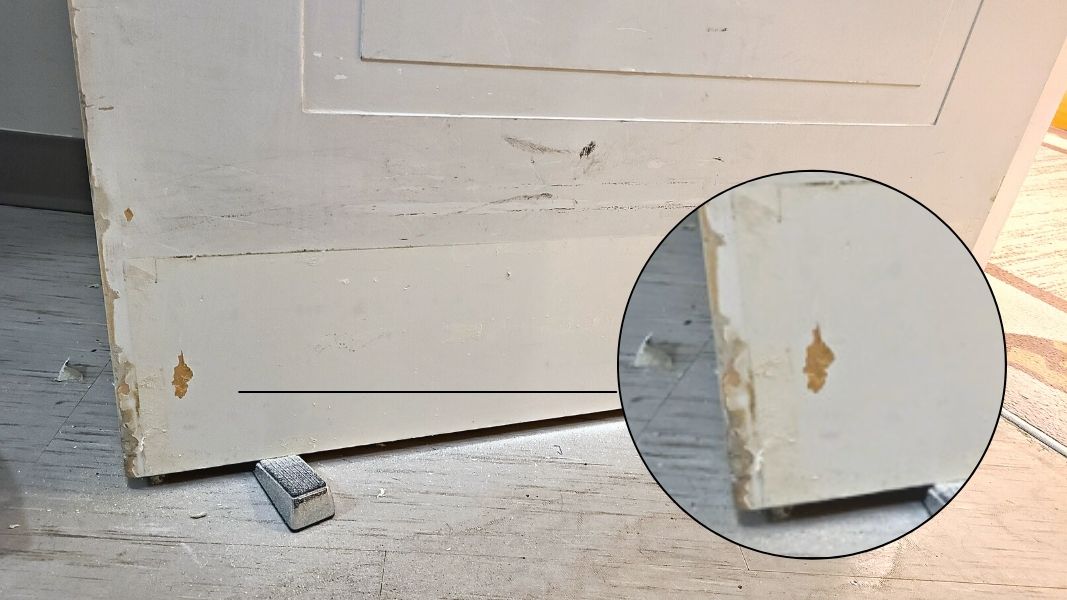 Refinishing is a much more profitable option. Bodaq film is strong enough to withstand such a load. It is also easy to repair in case of deep scratches. It is also important that the film is water and fire-resistant. Renovation takes place without noise and dust, and there is also no need to remove the door for this. The film completely imitates original materials such as wood, marble, stone, fabric, leather and metal. See the patterns in our catalogue.
This method is very eco-friendly because you do not need to buy a large number of new doors every time, and the film has environmental safety certificates.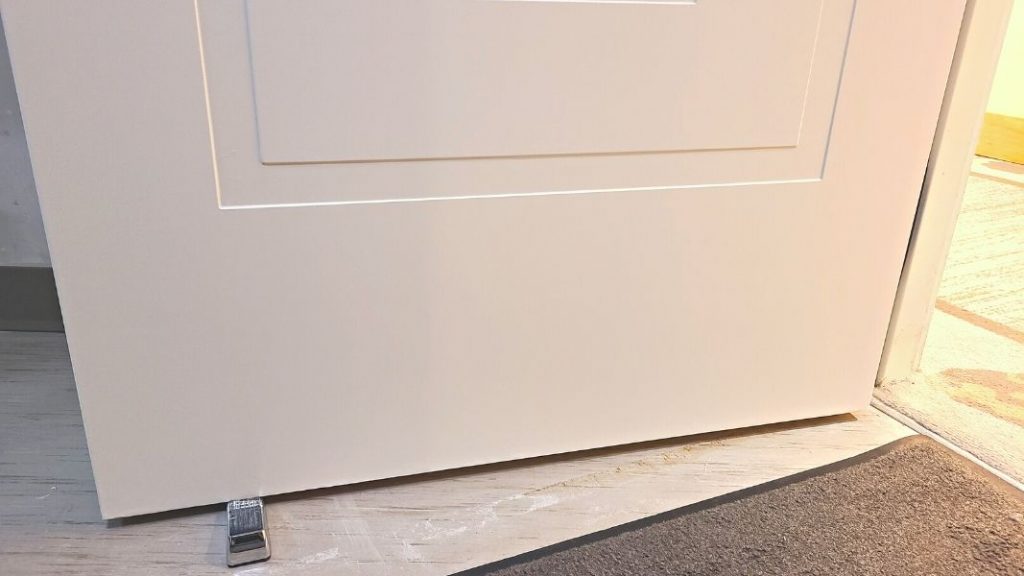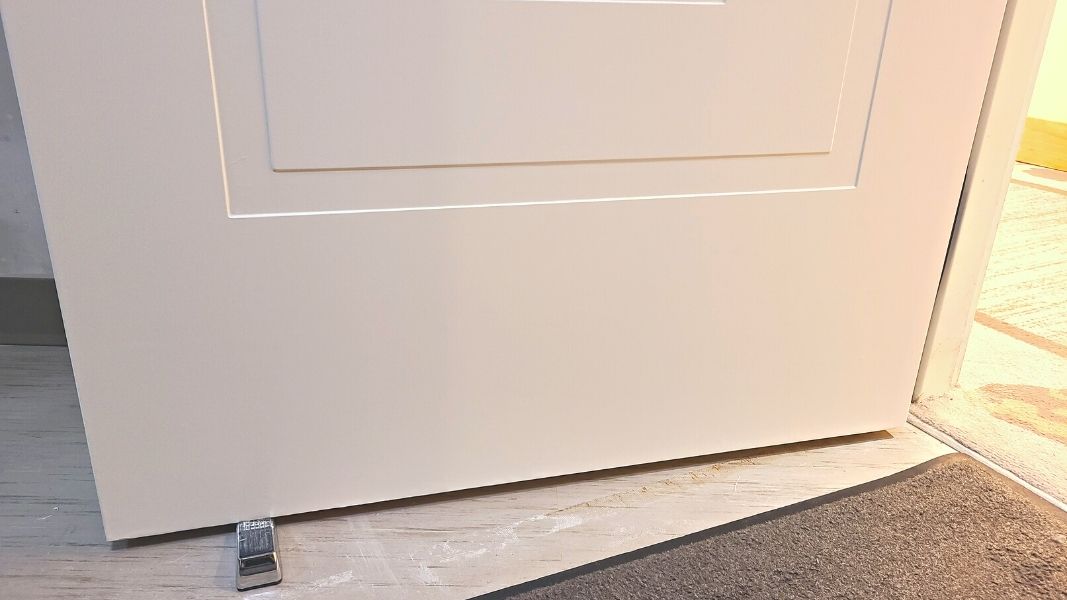 Nelcos team resurfaced 25 doors in the hotel. The pattern we used was S126 Solid White. It took approximate 2.5 hours per door to refinish. The doors were in high traffic areas, such as maintenance, laundry and cleaning carts would enter and exit floors. The film was chosen because it could withstand the high traffic/impact demands and was easy to clean and maintain, reducing future maintenance costs.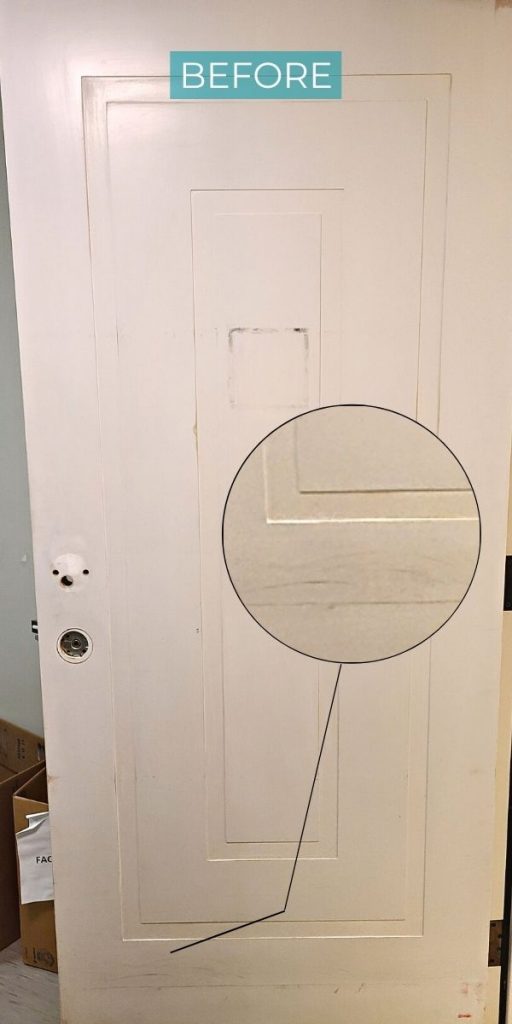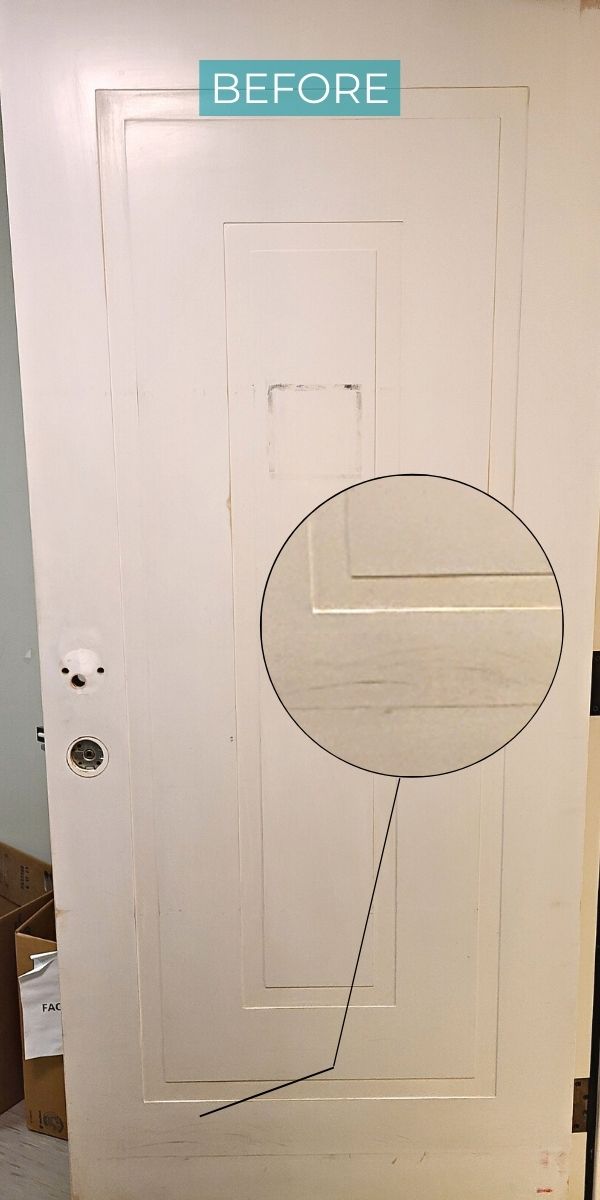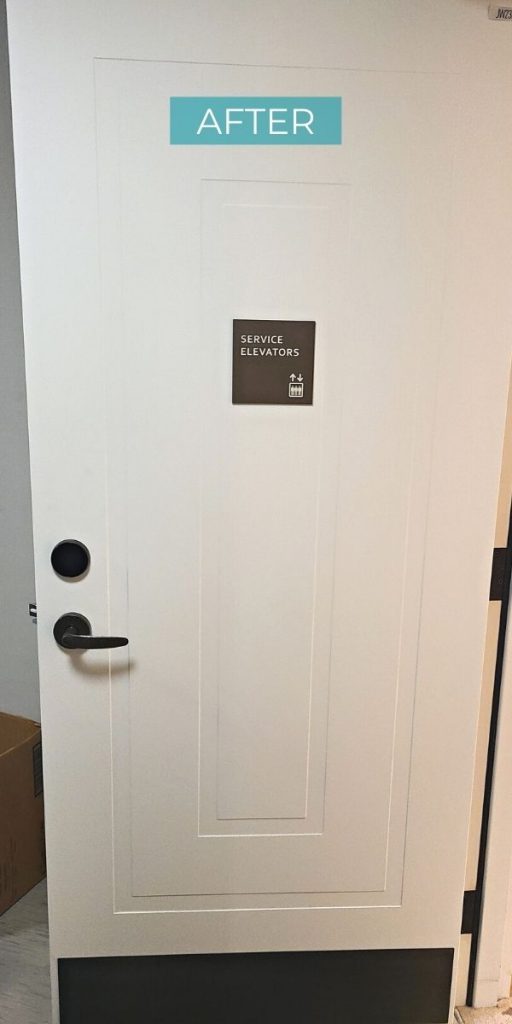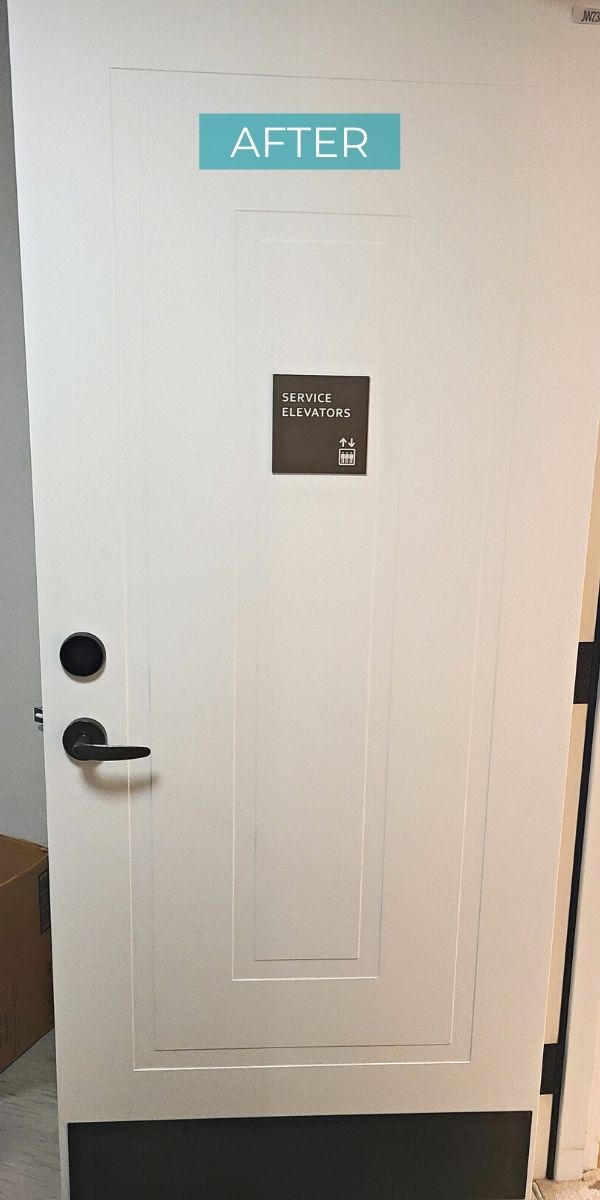 Want To Learn More About Architectural Film For Doors? Contact Us Today!
We know you probably have questions about our architectural film products for your door renovation project. We're happy to answer them. Please don't hesitate to contact us for more product information, to request a sample, or get an estimate for your next door renovation project. We can make your doors like brand new again with our architectural film products.
Read More About Our Recent Door Renovation Projects
The results speak for themselves. Check out the before and after photos from some of our most recent door renovation projects: