ANTIMICROBIAL
PROTECTION FILM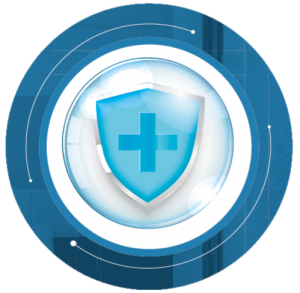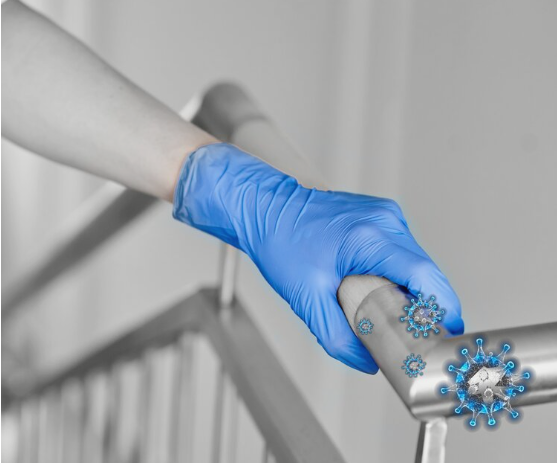 Keeping you safe, whatever you touch.
A powerful protective film to help mitigate the spread of infectious disease. Containing both silver and copper particles, our metalized film releases ions that kill more than 99% of common pathogens. Tactigard is applicable on both flat and curved surfaces.
Main Features
Combines the advantages of both silver and copper to stop microbes from reproducing on the surface.

Translucent film.

Air-free structure allows an easy installation.

Can be applied on both flat and curved surfaces.

Anti-fingerprint (AFP) effect when fingerprints cannot be seen on the surface by the naked eye.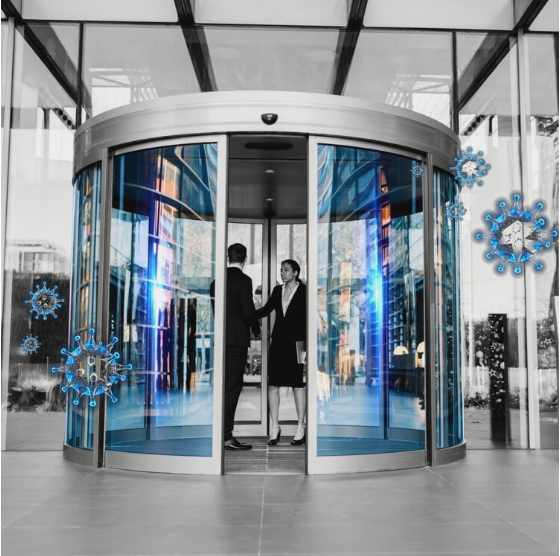 A glossy screen protection film. Applicable on touchscreens, glass doors, and other high-contact surfaces, Clarivale offers both crystal clarity and exceptional contamination resistance.
Proven to kill 99% of disease-causing microorganisms like E. coli and MRSA, our hydrophobic plastic film also retains its antimicrobial properties indefinitely so long as it is properly maintained, making it the perfect long-term solution for your protective needs.
Main Features:
Surface protection.

Hydrophobic plastic film.

Water repellent.

Transparent.

Scratch-resistant.

Glossy.

High wetting speed for easy installation.