Bodaq Presents New Collections
We all have our unique vision. Design can often be inspired by the materials available and should only be limited by the creator's imagination.
Bodaq Interior Films proudly presents our new collection in Bodaq Catalog 2022/2023. 
Natural materials will never lose their relevance or desirability. Changing entire walls or columns is often unrealistic, but these materials and finishes can be accurately emulated. This effect can be achieved at a fraction of the cost while delivering commercial-grade durability, making it ideal for use in any space. Our new Premium Painted Concrete collection is easily applied and, once installed, is indistinguishable from the real thing. 
This new collection contains new patterns, including moonstone, stone blast, stale, and stucco. It can be applied to almost any surface, adding a clean and modern industrial feel to your space.
Yes, it's Cork! And it's Real
Our Real Cork collection is a natural cork finish. This is created using natural cork tree bark, resulting in an authentic, warm and genuine finish. A self-adhesive layer enables installers to apply the film quickly, quietly and with minimal mess.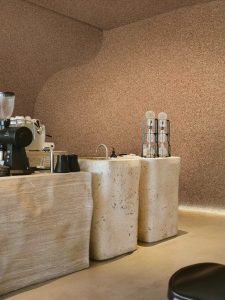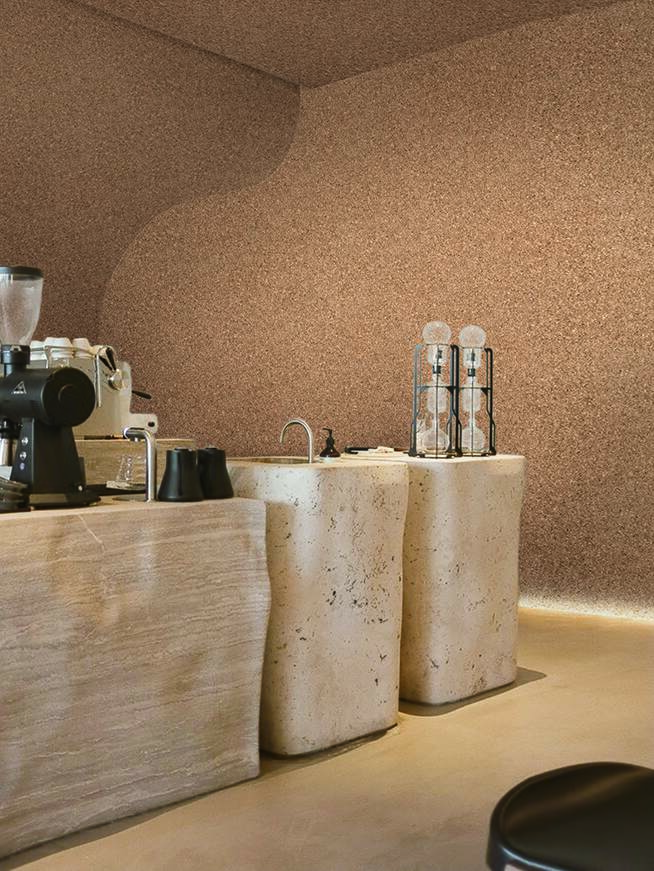 Special Collection: Hologram or Shiny Metals
The hologram collection is perfect for something a little different and unexpected. These patterns shimmer beautifully in the sun, changing colour with the angle and intensity of light. This is an excellent solution if you want to add a little variety to the interior. The characteristics of this film are identical to our former Real Metal collection, meaning it is anti-fingerprint, easy to clean, durable and cost-effective.
What we have more:
Anti-Fingerprint
Soft Matt
And many additions to the old collections
Watch our Video about New Bodaq Catalog
Feeling inspired?
Please contact us by filling out the form and we will help you make your interior design wishes come true with architectural film.