Top-5 Patterns to Upgrade Elevator
Task – elevator refinishing
It has never been easier to carry out an elevator renovation project. Now you can breathe new life into the old surfaces with a highly cost-effective and low-maintenance interior film that is both quick and easy to apply. Indeed, architectural films are used extensively for interior applications at hotels, cruise ships, lobbies, elevators, and many other renovation projects. As a matter of fact, Nelcos films are extremely durable and can stand scratches and some other mechanical damages. Because of these characteristics, its perfect appearance can be maintained for more than ten years.
Top-5 architectural film for elevator refinishing
The Nelcos installation team has a solid experience in updating the look of elevators. So we picked the top-5 patterns that are popular for the elevator refinishing.
1.PTW08 Painted Wood pattern from the Wood Collection is an excellent choice for the cabin interior upgrade. This cold tone of the wood is great if you opt for a modern look.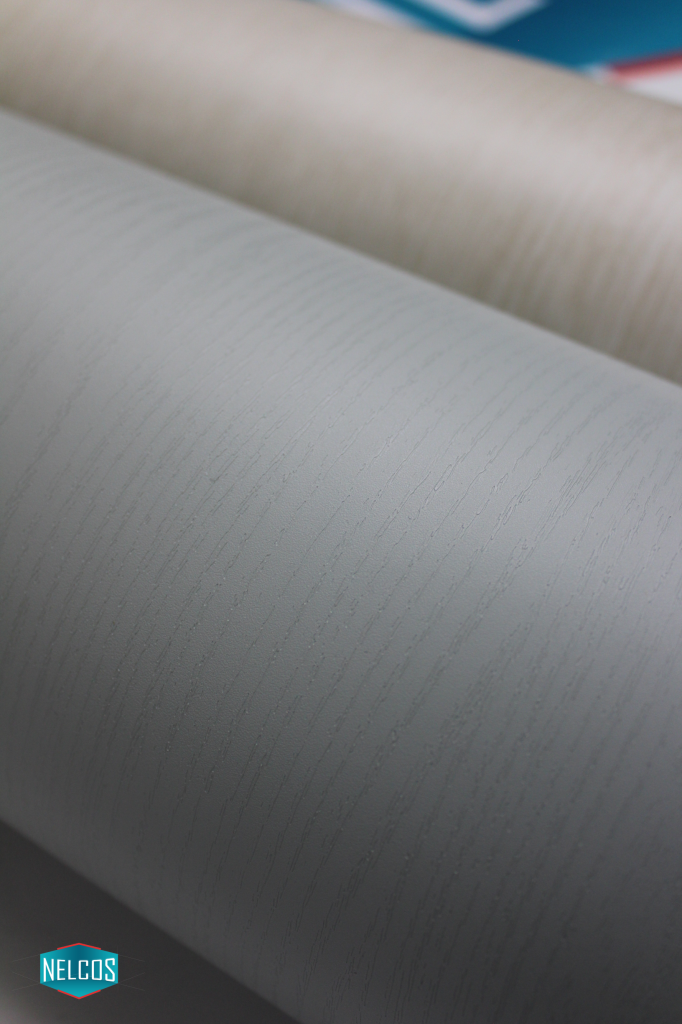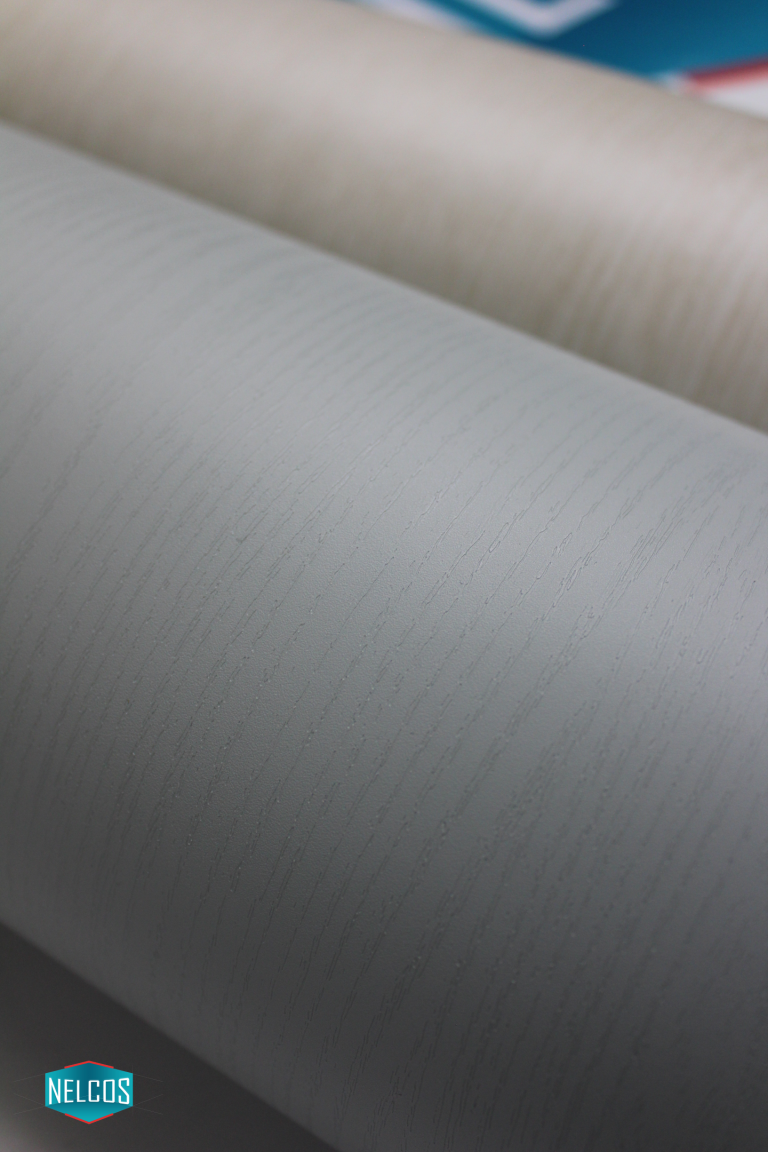 2. W949 Oak from the Wood Patterns is from the warm palette. It is great for the cabin interior, as well as doors.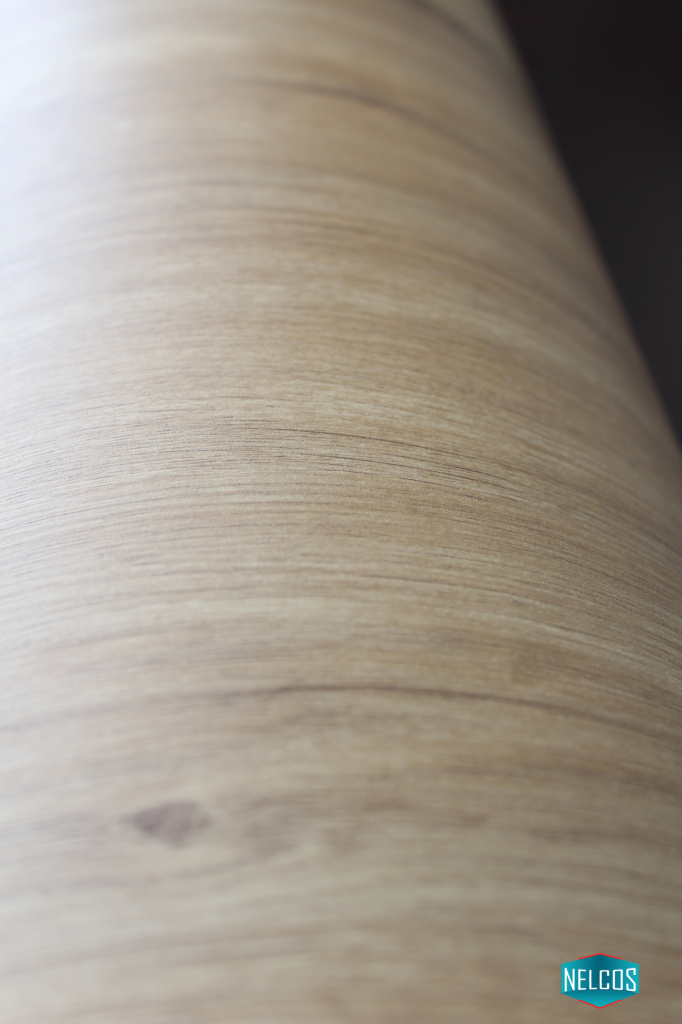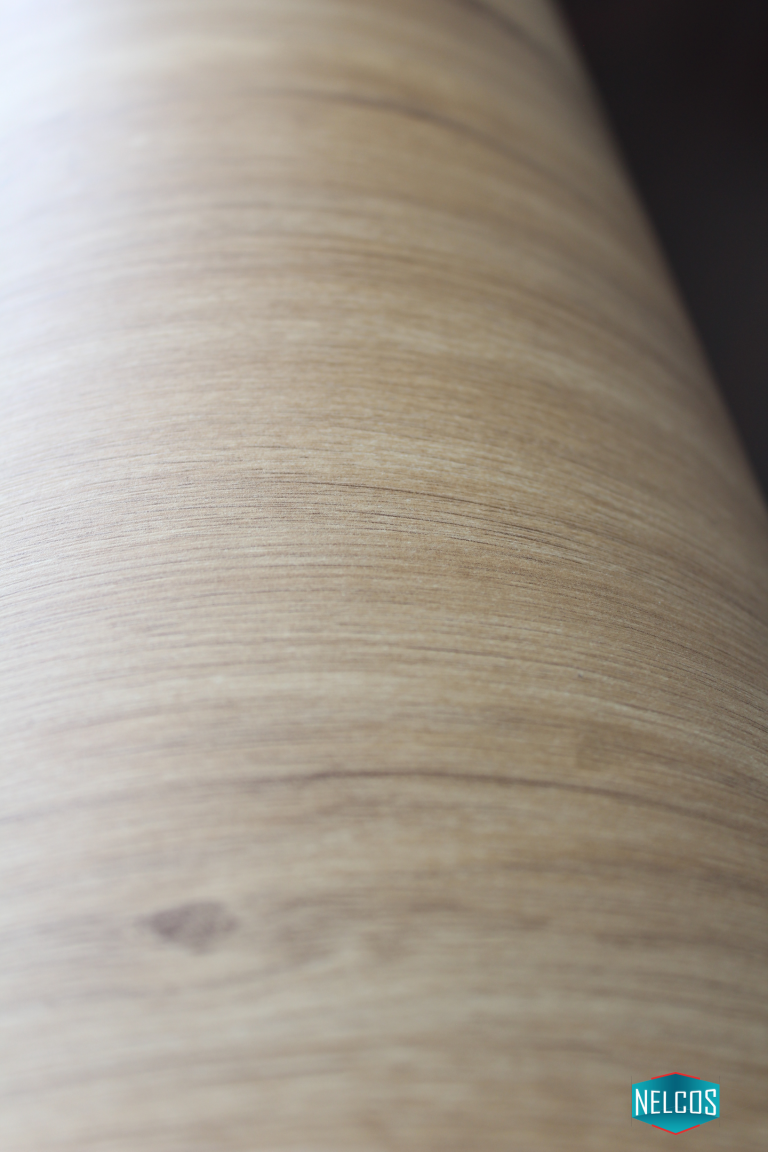 5. Additionally, we recommend covering elevator panels with the unique Mirror film. It is the best decision if you would like to have mirror walls without adding weight.
To see the patterns in some of our previous projects, as well as the before and after look of elevators, please see the photos below.
Follow the links below to take a closer look at some of our projects on elevator refinishing:
Request a quote
If you think that the elevator at your property needs upgrading, then contact us by phone or email, and we will gladly assist you.