List of Important Events in the Industry
48th Annual Canadian Elevator Contractors Association (CECA) Convention in Montreal, QC
The convention took place at at Le Westin Montréal in Montreal, Quebec. And was hosted by Adams Elevator Service Inc. (Montreal).
The team of Nelcos Distribution Inc had an amazing opportunity to showcase our product – Bodaq Interior Film – to the elevator industry professionals. Take a look at some photos and video from the CECA Convention below.
At the educational sessions with Nelcos, we teach the history of architectural finishes, the main differences between finishing solutions, the architectural film structure and properties, and the theory of interior film installation.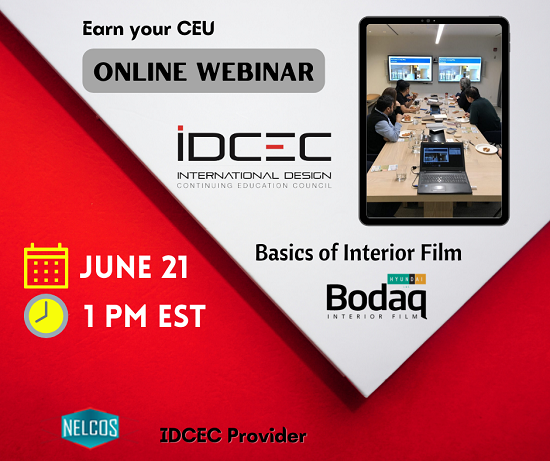 First Online Webinar: Basics of Interior Film
On June 21st, Nelcos Distribution Inc was happy to provide continuing education opportunity to those interior designers who attended our free webinar Basics of Interior Film. We hope you decided to join us and learn more about finishing solutions and how architectural finishes change the future of interior design industry.
If you didn't have a chance to attend the webinar, we are pleased to announce that new events are coming and you can always preregister for the upcoming webinars or seminars. Just email or call us with the participation request, and we'll get back to you as soon as a new registration is open.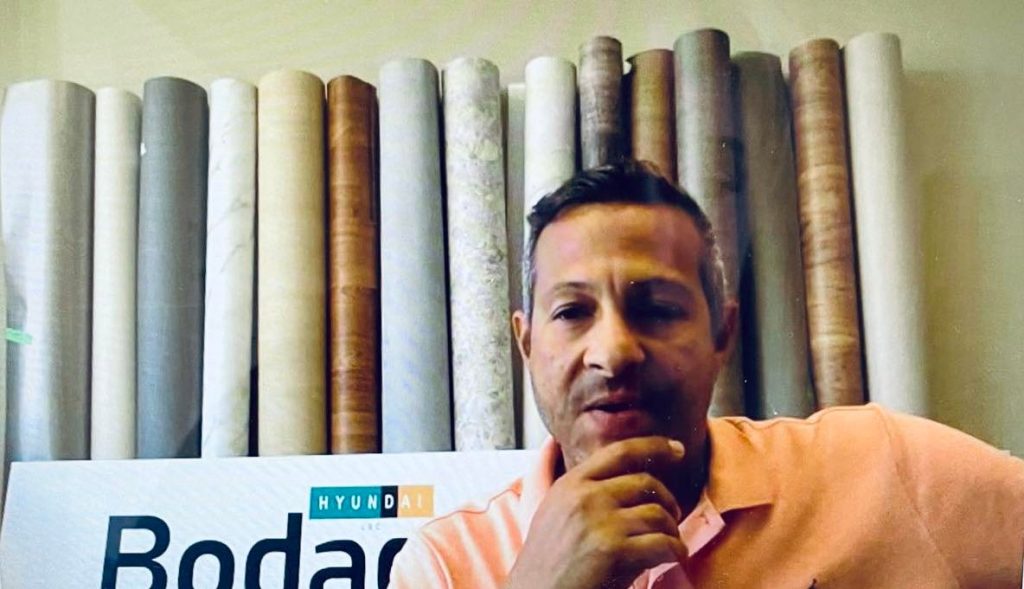 Sherwin-Williams Pro Show is Back
On June 15th, we were happy to be representing Bodaq Interior Film at The Sherwin-Williams Metro BC Pro Show at the Pro Show at PNE Agrodome. We had a wonderful audience for the installation our certified installer performed. Take a look at the pictures below.
Inquiries
If you didn't have an opportunity to visit our booth at one of the shows or attend the online webinar, you can always drop us a line at [email protected] and we'll gladly send you some samples and additional information about Bodaq. You can also request a lunch & learn session for your company and earn continuing education units at the same time.
Feel free to reach out, we're always happy to assist.