Safe Materials for Future Design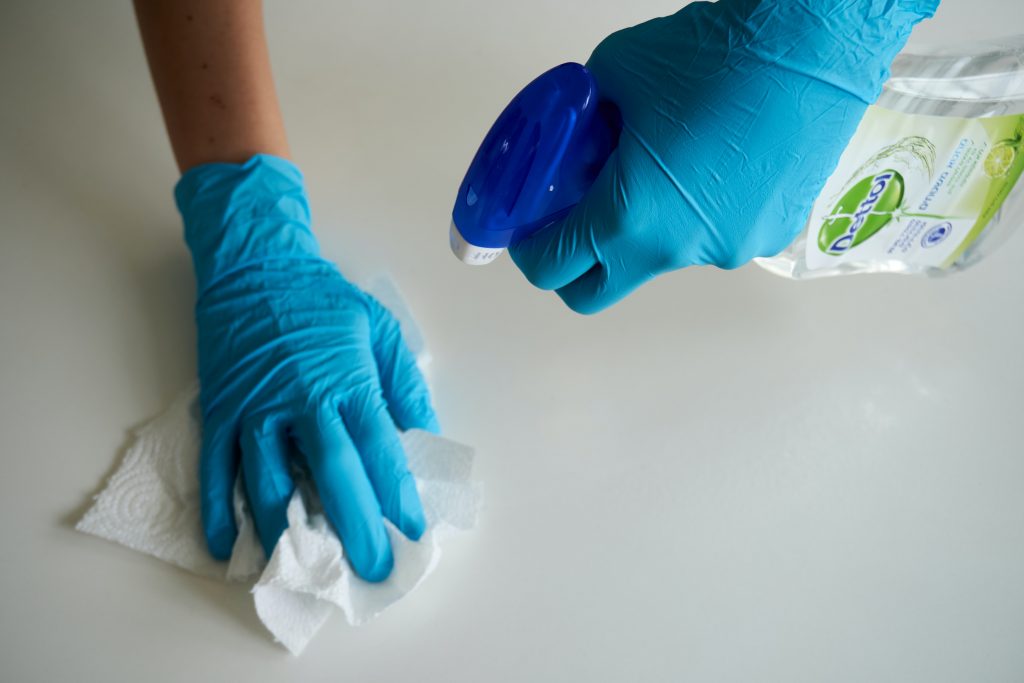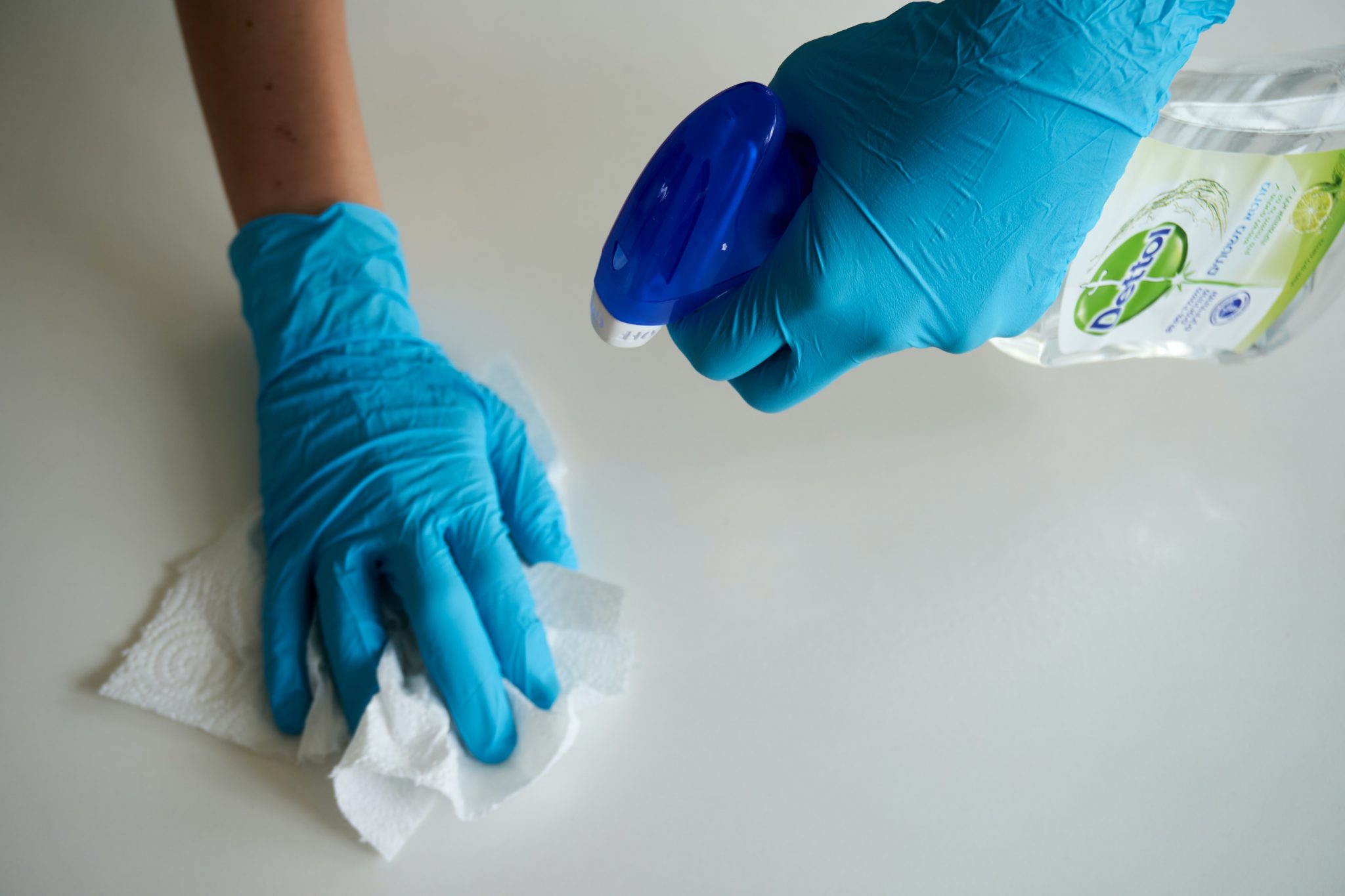 Innovative material
The importance of antimicrobial materials cannot be underestimated nowadays. Concerning all the issues happening now, materials for your home should be modern, easily sanitized, and have anti-bacterial and antimicrobial features. If this is what bothers you, then the architectural vinyl film from Nelcos is the material you are looking for. You receive superior protection by transforming your walls, tables, desks, doors, elevators and much more.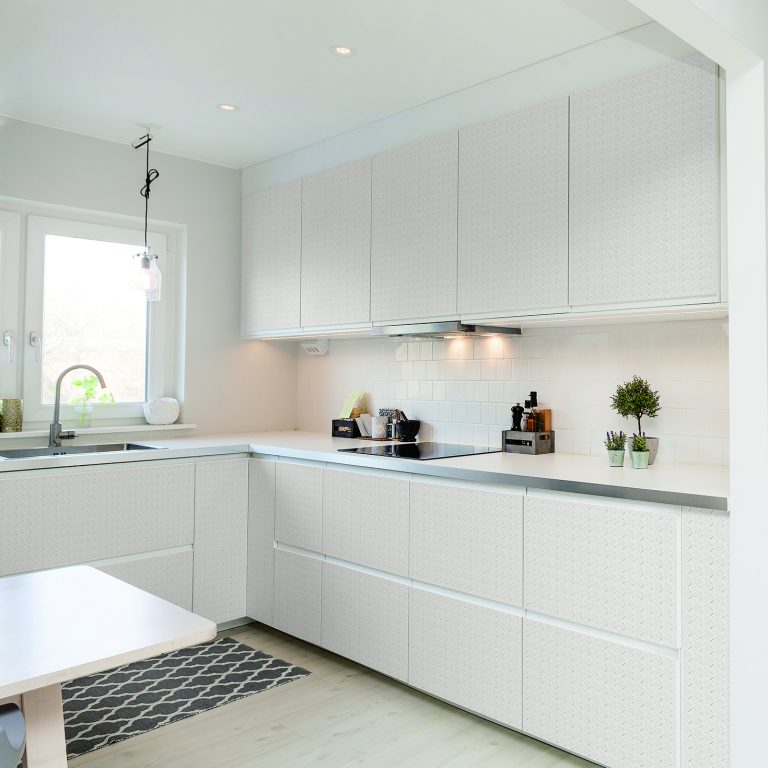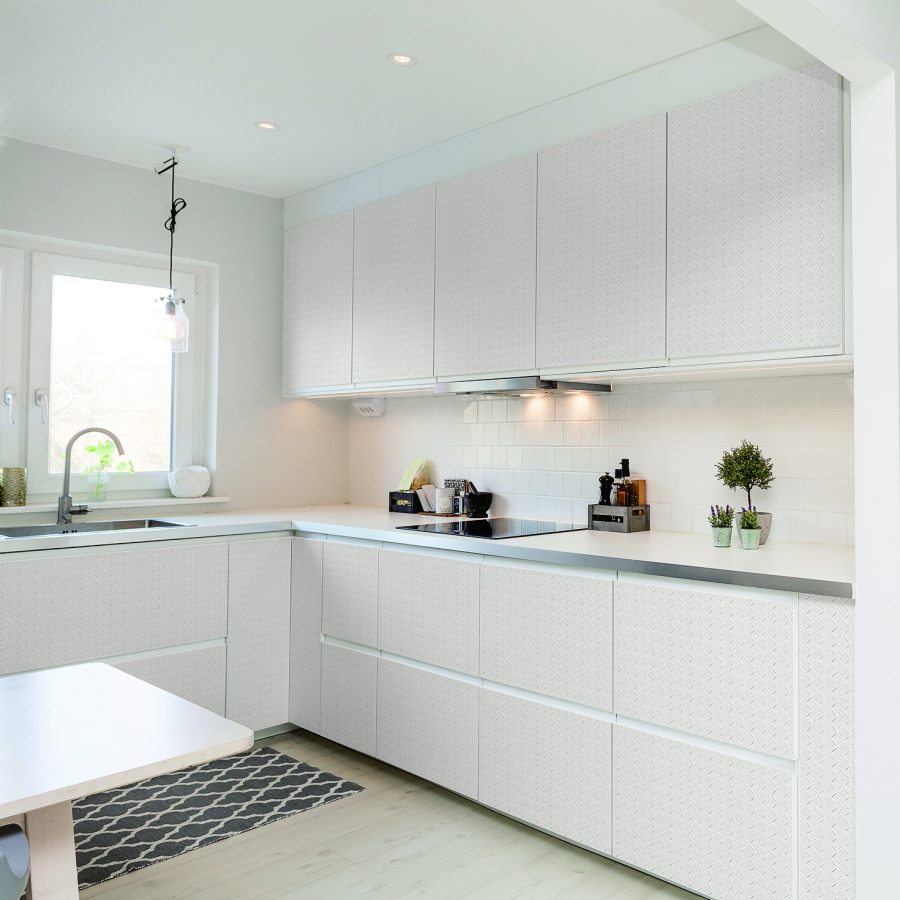 Protection within interior
The most compelling evidence of these properties is represented in the certificates and technical reports of architectural film available on the Technical Reports page. An anti-bacteria test showed that vinyl film has an excellent antibacterial function that inhibits the formation of bacterial biofilm on the vinyl film surface. That is an effective way to decrease bacterial infections. Besides that antimicrobial and anti-mold properties help to maintain healthy surroundings.
Equally important is that it is also easy to clean and disinfect with any cleaning solution. With all the health concerns we have today, these features are very valuable.