Or How to Make Your Old Furniture Look Great Again
Happens so that furniture gets old and wears out, stains and dents appear with time. When you look at the once-loved piece, you only get negative feelings. So what are the options in this case?
Firstly, you can throw it away. But if you live in Canada, there may be a problem with that, as this is considered illegal. To properly get rid of the furniture, you have to go through some steps, for instance, pay disposal fees and arrange pick-up. And as a side note, 9 million tons of office furniture ends up in a landfill annually. That's an impressive number, right?
The second option is to donate the old piece, however, you have to look for the donation centre and move it by yourself.
And then you have to buy an item of new furniture instead of the one you just got rid of.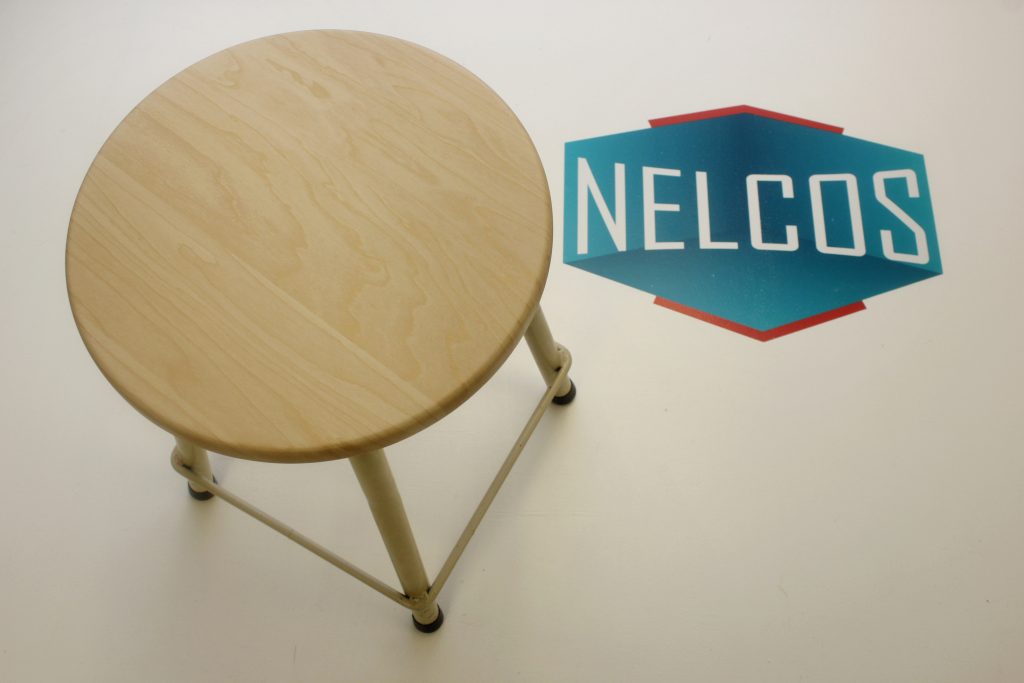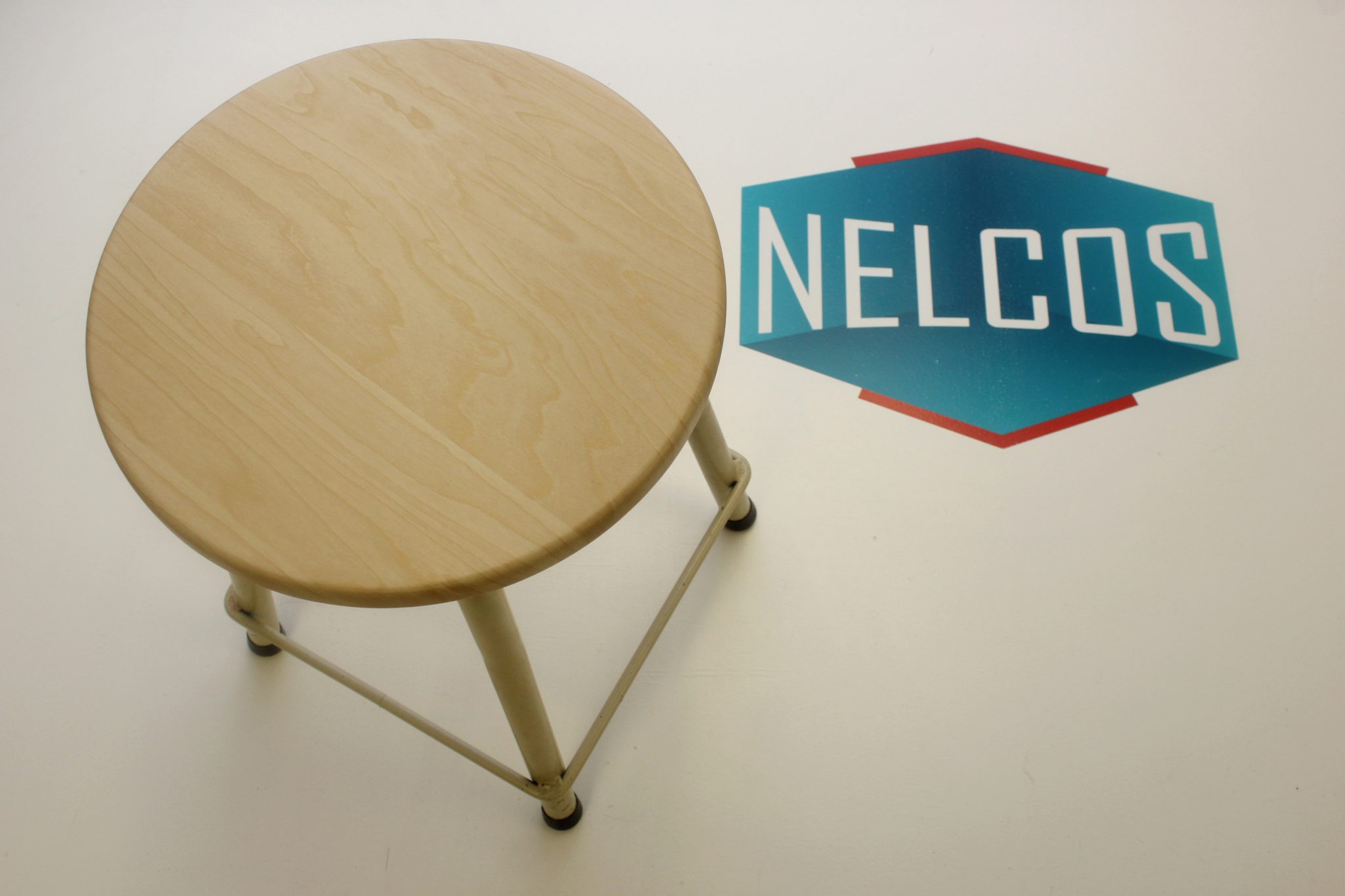 Refinishing is beneficial
But there is also one more option for you to consider – you can upgrade the look of your favorite piece by refinishing it.
Let's take a closer look at some of the benefits of refinishing: 
Saving time. You can spend forever on choosing new pieces for your interior. This process involves going from store to store or selecting online, taking measurements to assure that everything fits as you need, arranging delivery from the store, or moving it by yourself.

Going green. Refinishing old furniture reduces the need for timber, metals, plastics, and fabrics. At the same time, it decreases carbon emissions produced during the manufacturing process and disposal, and by diverting heavy durable goods from landfills.

Saving money. New furniture can cost an arm and a leg. You can put this money into something more important than just a piece of wood that will serve the same function as your old one.
Let's wrap!
If you want to save time, money, and nature, then we have a perfect solution for you – our interior vinyl films will make your furniture look new again.
And to convince you, take a look at the amazing transformations some old pieces of furniture went through with the interior finish from Nelcos.
We also had a little stool, which saw better times. We refinished it with the BZ883 Oak pattern from the Wood Collection. Watch the video above to see the process of wrapping. And the gallery below consists of the before and after photos of the stool for your comparison.
As you can see, our vinyl film can be wrapped around any surface – round, square, or with complicated curves. The table shown in the photos below looks great after the refinish.
And if you're still not convinced, just look at this bedside table. It looks amazing now. You would never say it once was in such a worn state.
For the refinishing of this piece we used the ZN9B1 Teak pattern from the Rich Wood Collection.
Do you like our old furniture refinishing projects? What is your favorite? Share in the comments.
Book your appointment 
You have a loved but old piece of furniture or your office looks outdated, contact us by phone or email at [email protected] to book an appointment or get assistance.