You can read the first part of the office renovation struggles by clicking here.
Having scratches and dents on furniture and surfaces doesn't mean you need to get rid of them. The easiest way to make an appealing look is to renovate it with the architectural vinyl film.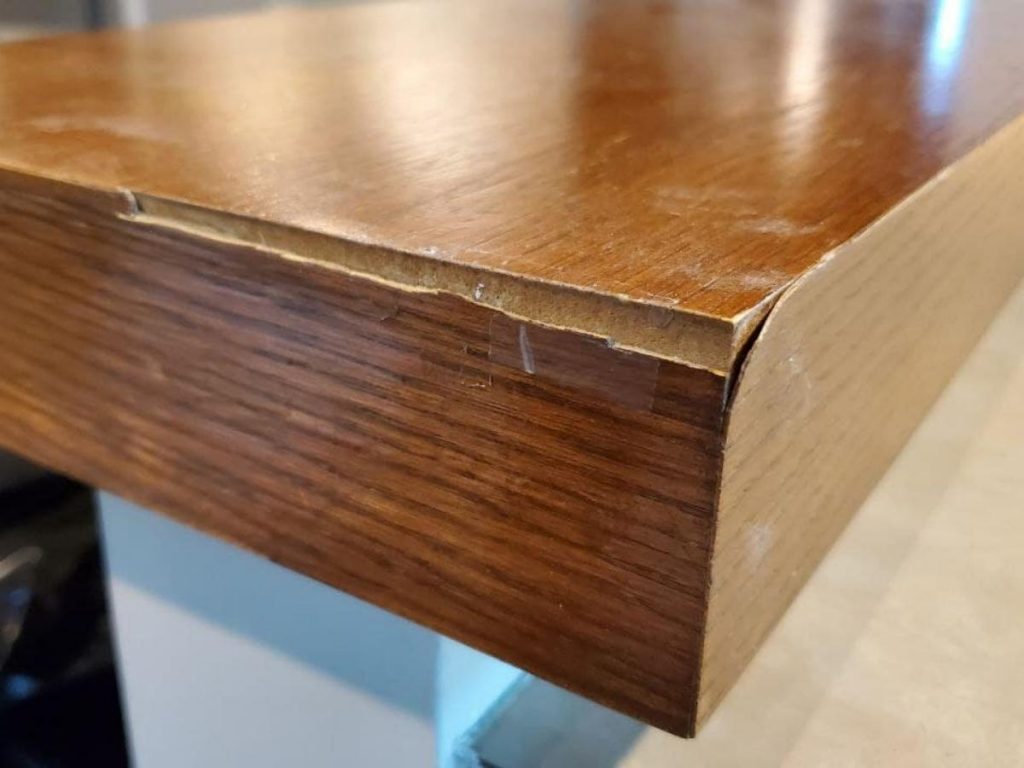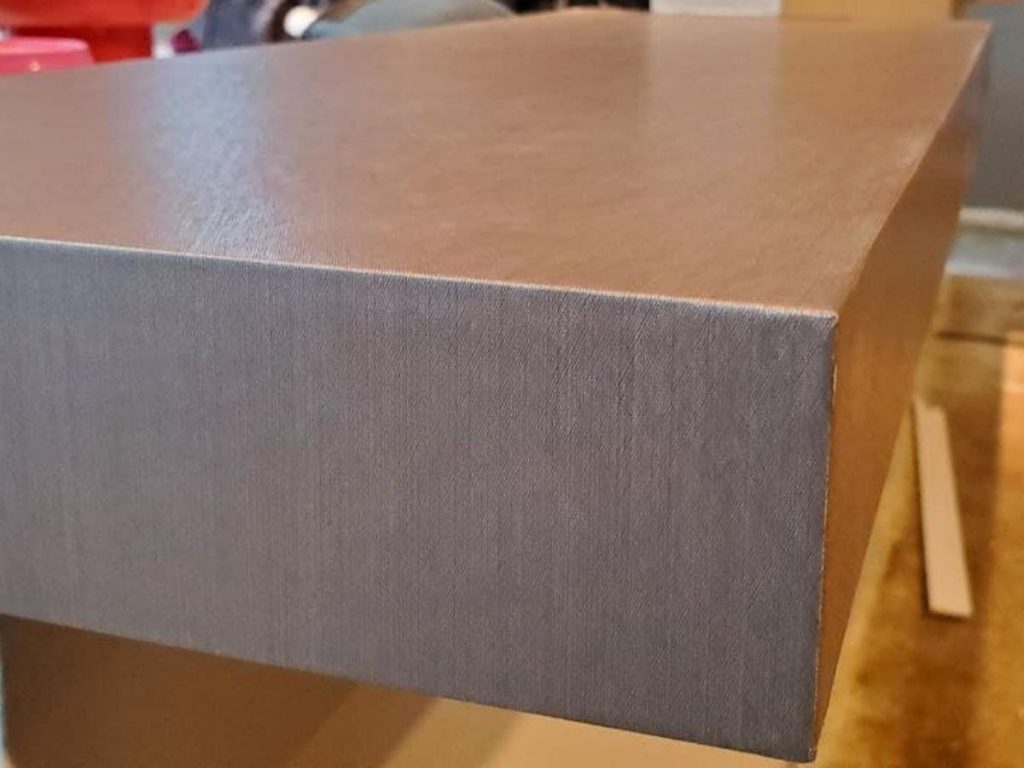 You usually have two options
Potential customers make a first impression about us in the first three seconds. If the furniture and surfaces have an unkempt appearance, then they conclude that you will care about them in the same way and they leave forever. Having outdated furniture and surfaces makes us decide between two options: start everything from scratch and buy new or renovate it.
The first option requires a vast budget spending, especially if we are talking about large offices areas. Also, it's impossible to avoid choosing new furniture, removing the existing, waiting for the delivery for weeks and then the installation process itself.
The architectural vinyl film solves all of the office renovation struggles. It's a budget- and time-savvy solution.
All of these patterns look and feel like original materials (you can have a closer look at the pictures below). Also, the film is easy to clean, it's antibacterial, antifungal, and the majority of the patterns are flame-retardant.

Choose any of 450+ patterns we have. It might be wood, stone, marble, metal, fabric, solid colours. Try them out by ordering our FREE samples.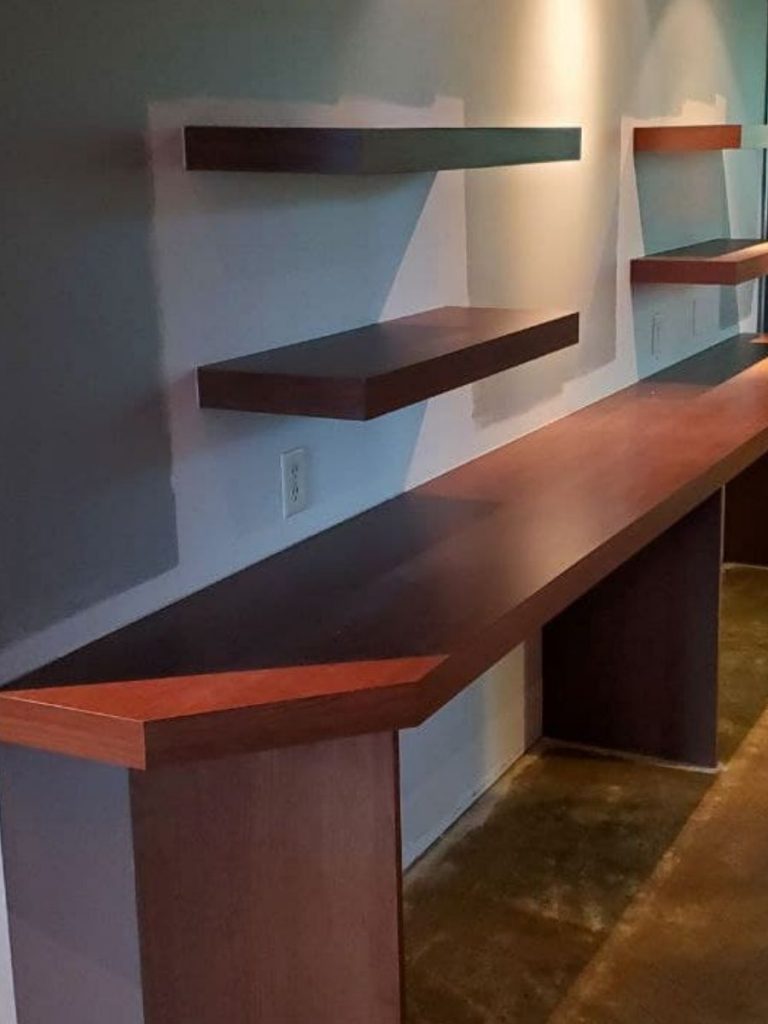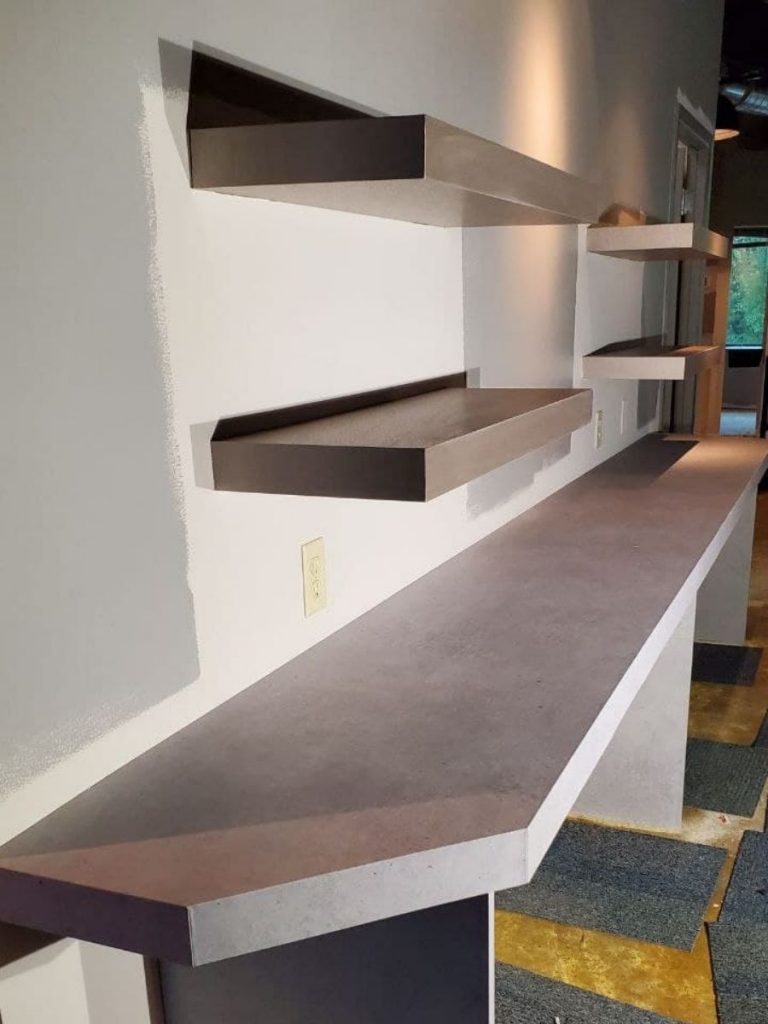 What do you think about office renovation with the vinyl film? Do you have any questions? Did you encounter any office renovation struggles? Share your thoughts in the comment section.