Discover New Options from Nelcos
We have already announced our new Catalog 2020, where you could find all the new patterns of different architectural films – interior, exterior, exclusive, skins, etc. To learn more about our new appliance skins follow the link – Make your appliance look new again! 
After you have checked this new type of architectural film, let's continue to the rest of the new catalog pages.
Premium Marble
Firstly, let's start with gorgeous marble patterns from the Stone & Marble Collection.  Below, are presented some of new marble patterns.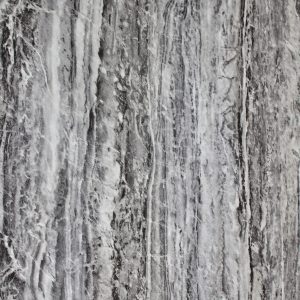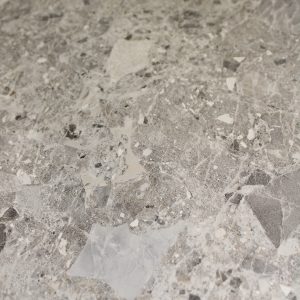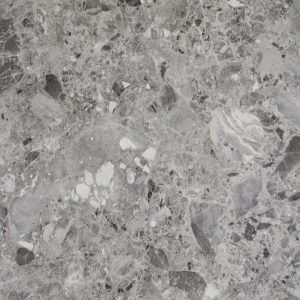 The marble patterns can be used to cover the existing but dated stone surfaces, as we have done at our Edmonton project. Or you can cover walls with it to imitate stone. 
Real Fabric
Also, in the new catalog, there are new fabric patterns that feel like real fabric. However, in contrary to fabric, you can wrap these patterns around any surface – walls, furniture, even doors.
Some of new patterns are presented below.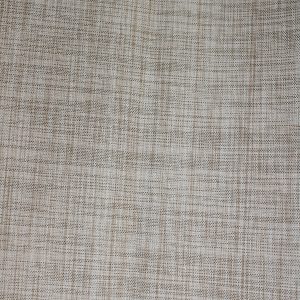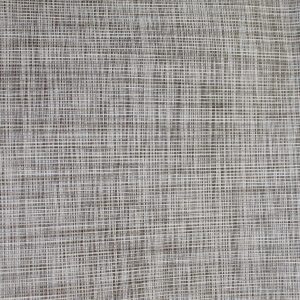 Exterior Patterns
The outdoor solutions are now also present in the catalog. So you can choose from the six semi-gloss patterns available for now.
The exterior patterns can be applied on outdoor surfaces because they are more durable and can withstand weather conditions. In the photo below you can see on of the possible ways to use this type of film, which is to wrap the exterior walls of a building
Browse Catalog 2020
Look through our new catalog below.
Or search for something specific in the Online Catalog.
Contact Us
If you would like to know more about all the new patterns, arrange a viewing or request a free consultation or quotation, feel free to contact us by email – [email protected] – or by phone – 778-766-2133.
We are always happy to assist!