A Warm and Inviting Lobby
Build a great first impression from the start
The office building lobby design is an important part of the first impression. Therefore, what people see first entering the building establishes how they perceive the business afterward.
So this was the reason why we were asked to transform the lobby look with the interior vinyl film. Its installation is fast and more affordable. Besides, you do not need to close your building for the renovation, because a lobby upgrade with the Nelcos film can be done without interruption of your business work.
And as we anticipated, this project turned a strata building lobby looking fabulous.
Please take a look at the photos below to see the before and after look of the lobby and prepare to be amazed by the transformation.
Patterns
From the variety of patterns, which are available in the Catalog, our client has chosen the following:
Meet our team
We are always happy to help you make your design dreams come true!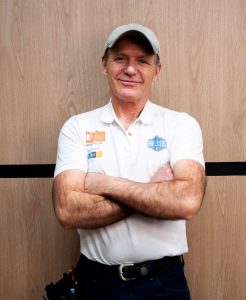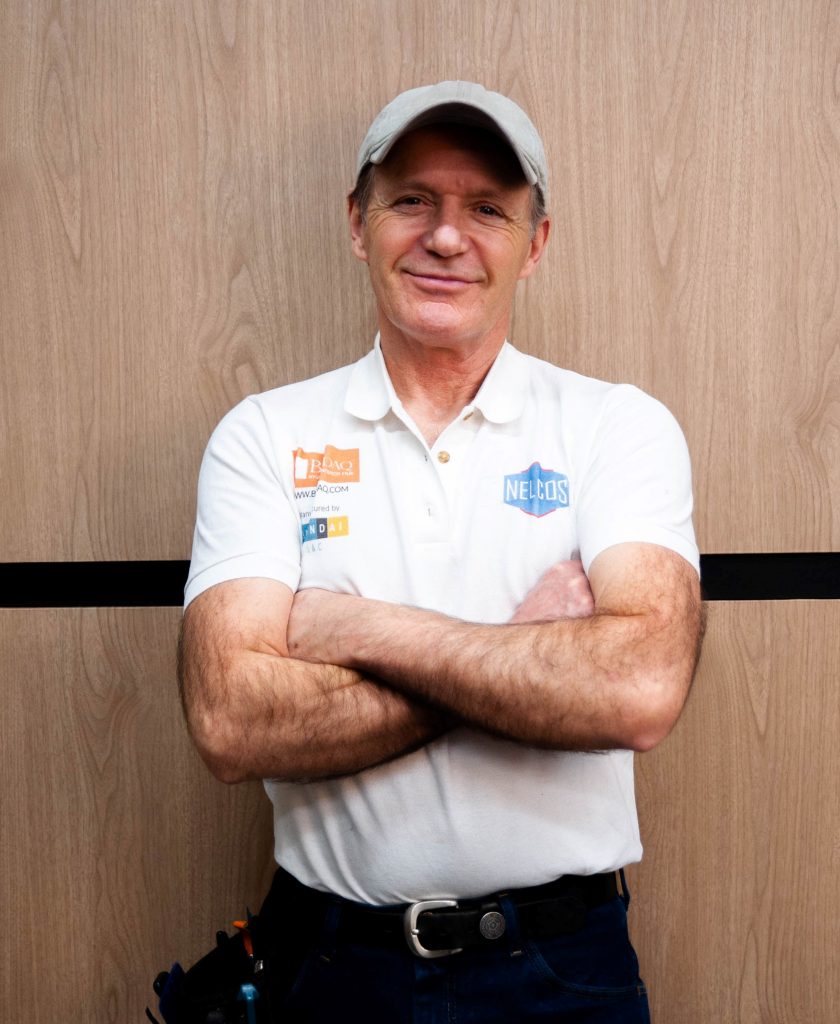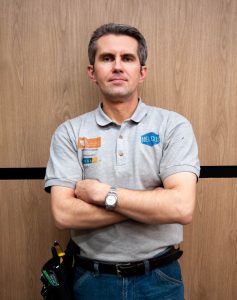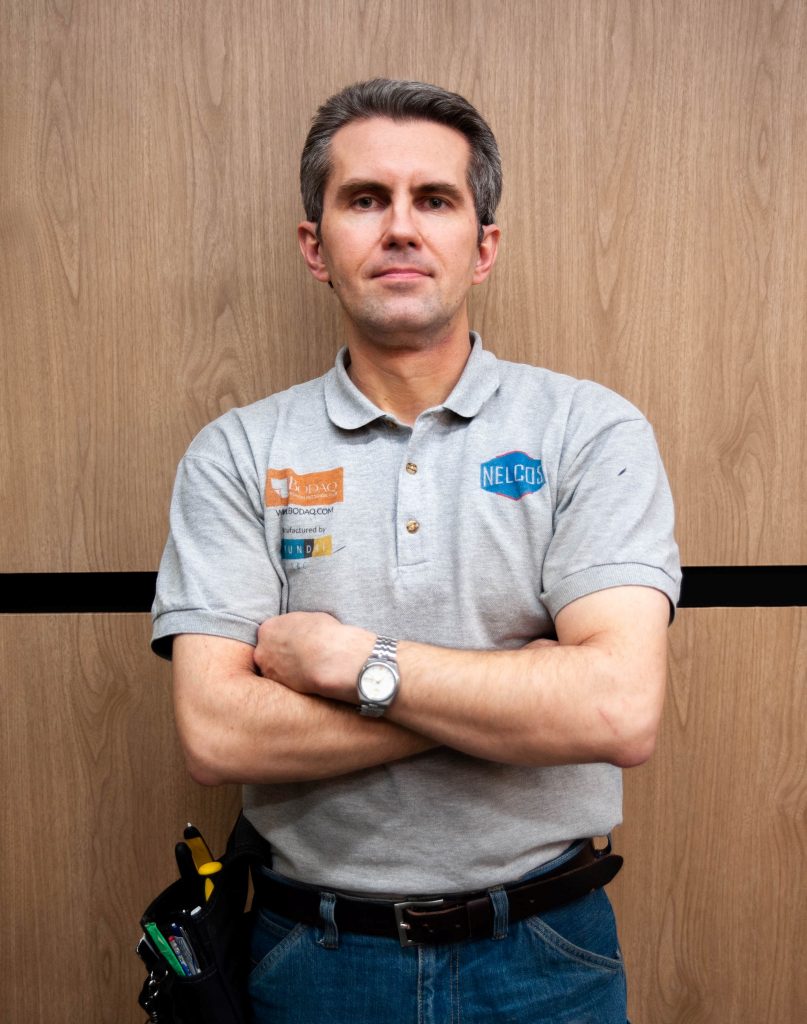 To see more projects on lobby renovations follow the link below: