Tables Refinishing with BODAQ - fast and easy surface refurbishment
Interiors Require Upgrading
In any restaurant, tables are the focal point of the interior. And it is so important to keep them clean and tidy. And this is a complicated task if the tables' surfaces are old and damaged with all the dirt that fill the dents with time. At this point, it is easier to replace old furniture. But new tables are pretty expensive, especially the wood ones. Another thing to take into consideration is the necessity to close the business for the renovation. However, Nelcos can offer another solution that allows upgrading the interior without dirt, dust, noise, and business interruption. 
Who Choose Nelcos?
Nelcos provides an innovative Bodaq solution that helps business owners to upgrade the interior without closing the business for renovation and at an affordable price. Check our Restaurant Upgrade Package to know more.
So how does it work? Once you give us a call, our head installer comes to your place to take a look at the surface conditions, do the measurements, and to show you the samples of material. When the quote is approved, we book the date, and, in a couple of days, you get an upgraded interior and a new fresh life for your business.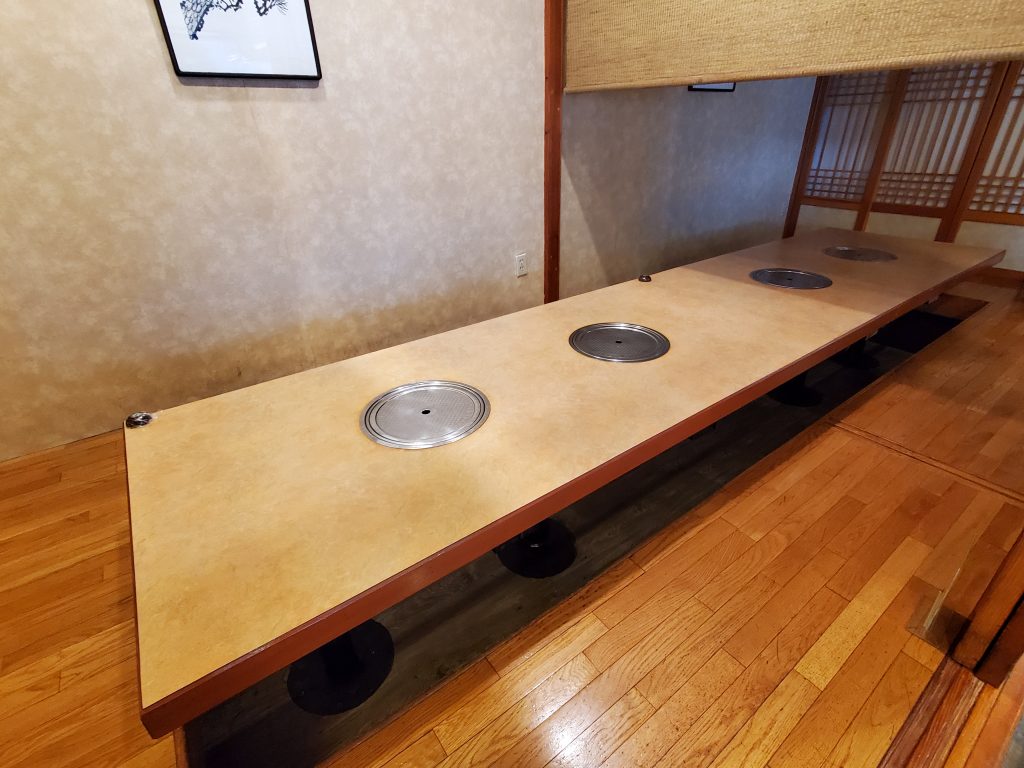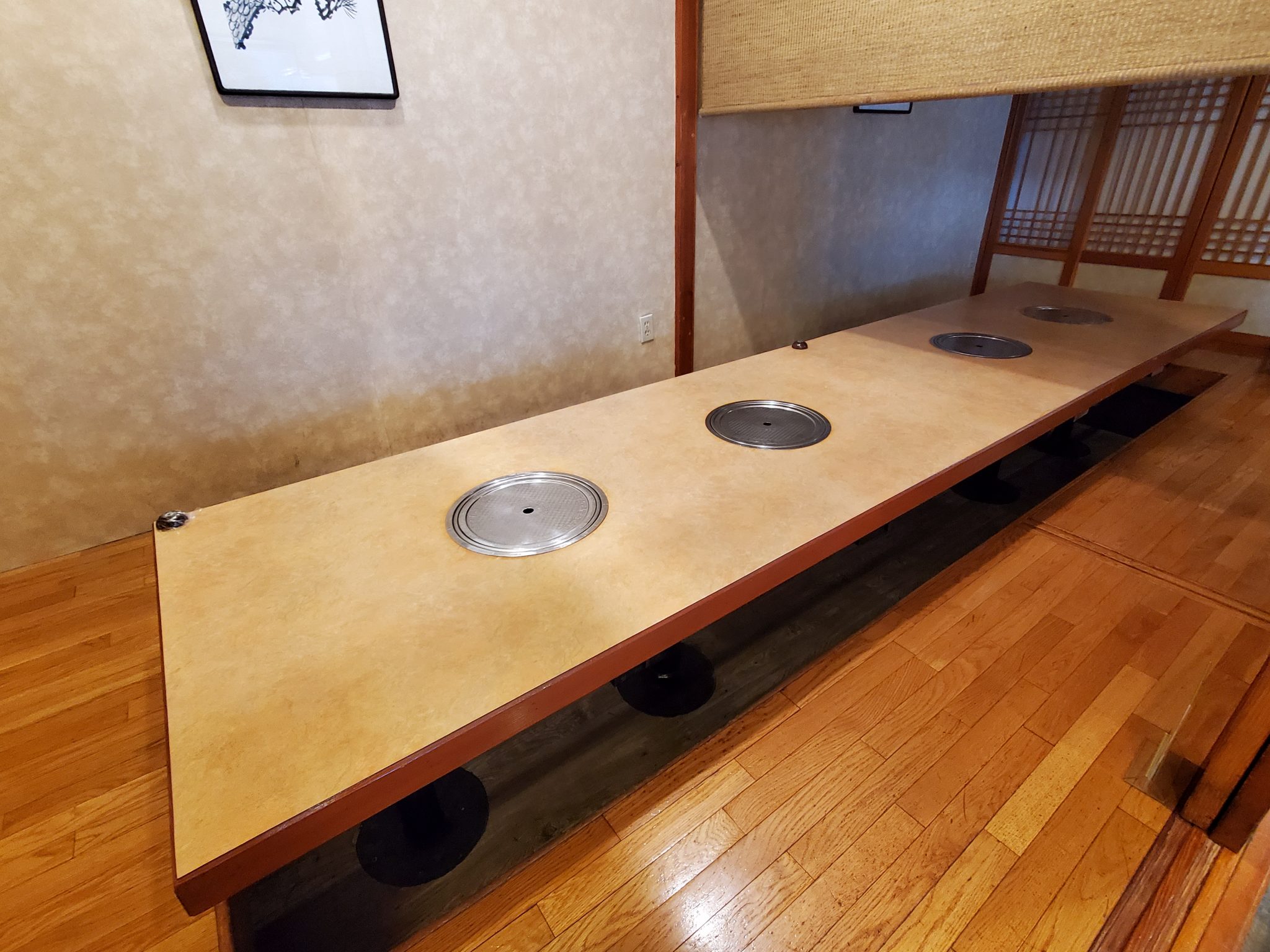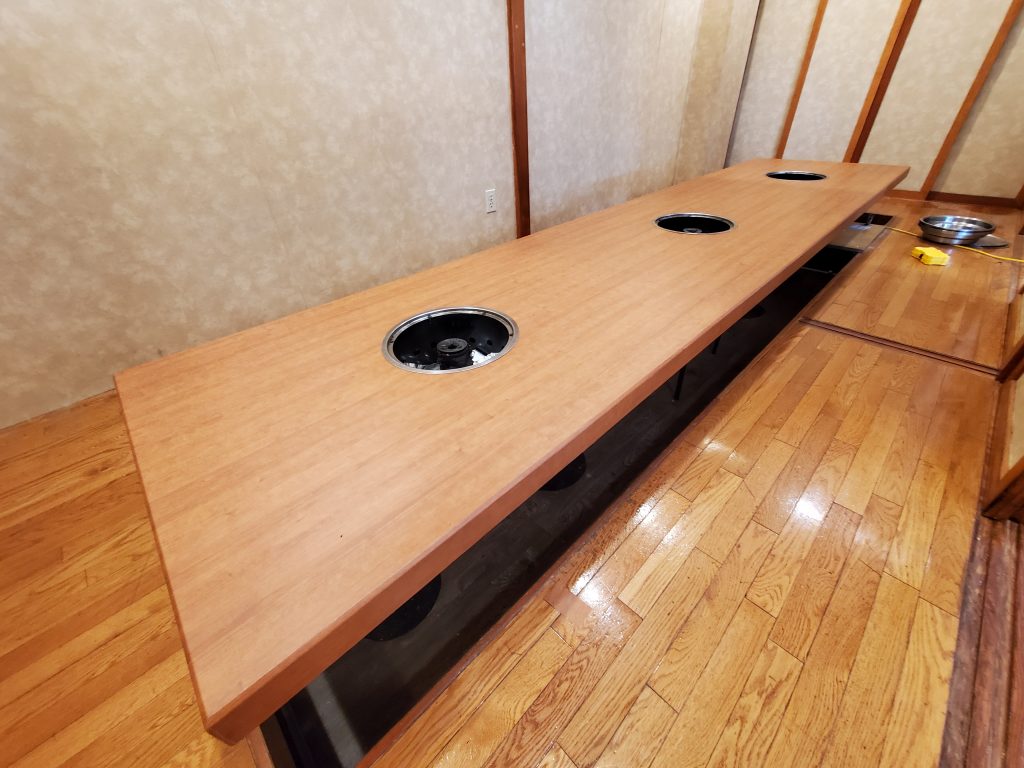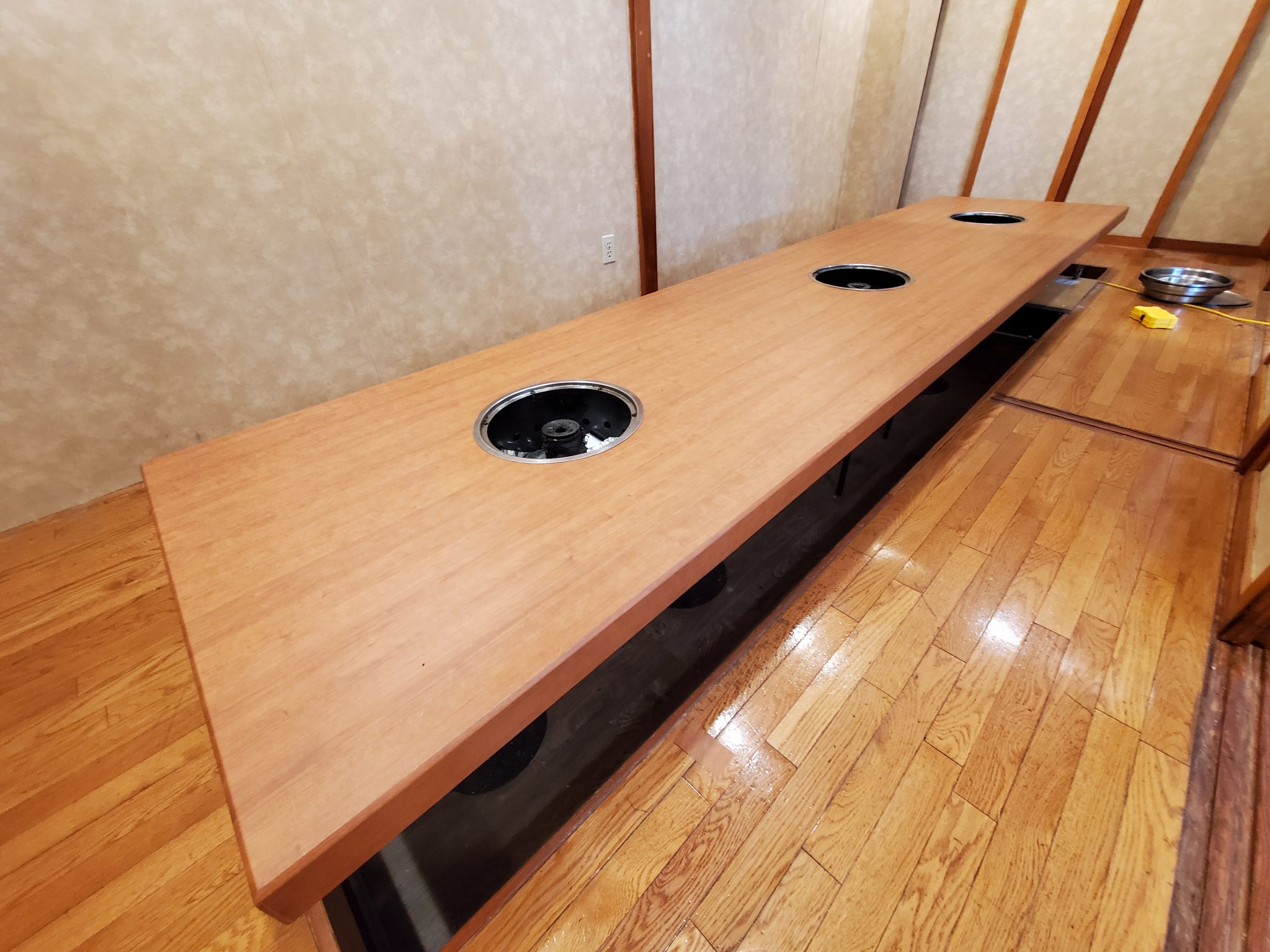 Hanwoori Korean Restaurant Upgrade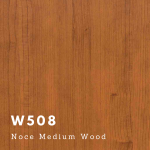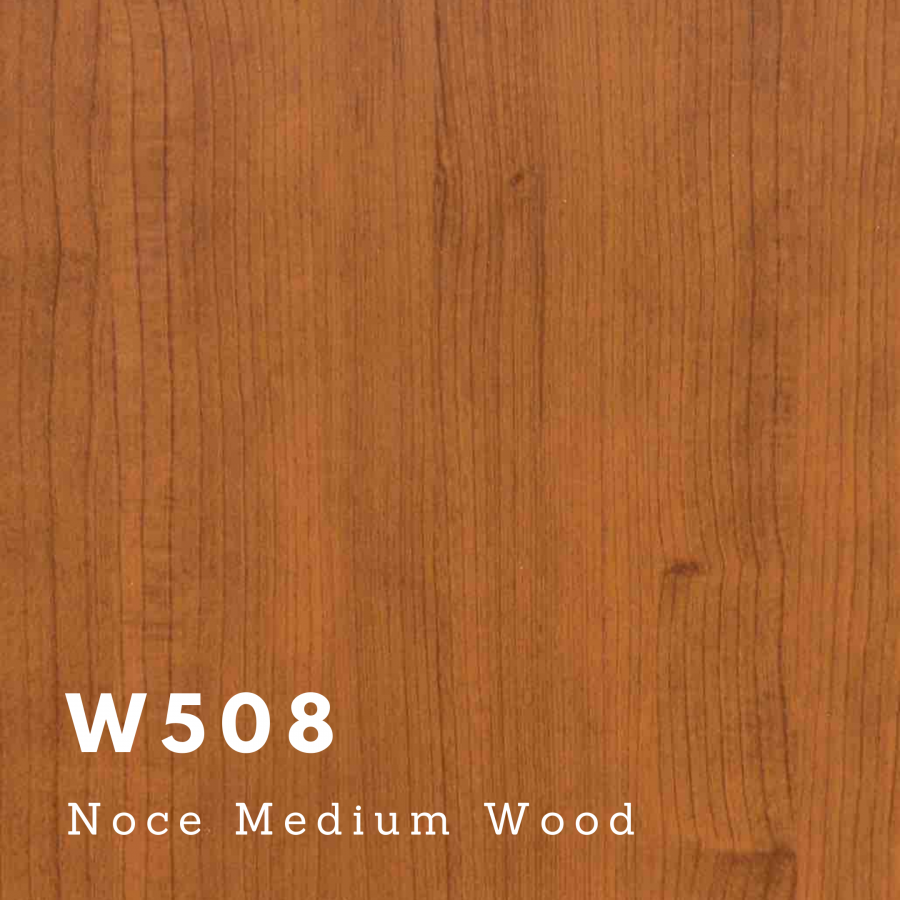 Pattern
The owner of the restaurant chose the W508 – Noce Medium Wood pattern from the Wood Collection for the tables. And the final result looks fantastic.
Please see the Before and After gallery below to see the amazing transformation.