Does Your Restaurant Need an Upgrade? The Answer Is Yes!
Why Do You Need To Upgrade Your Interior? 
All restaurants require an interior upgrade from time to time. Interiors can get out of fashion, colors become not trendy and as a result people are not posting about your restaurant on social networks. This could be a disaster for a restaurant owner because nowadays social presence is the best marketing you can get!  Your food could be the most delicious food in the world , your cocktails and coffees could be amazing, however, if you do not get enough of influencers coming to your place – no one will know about your restaurant.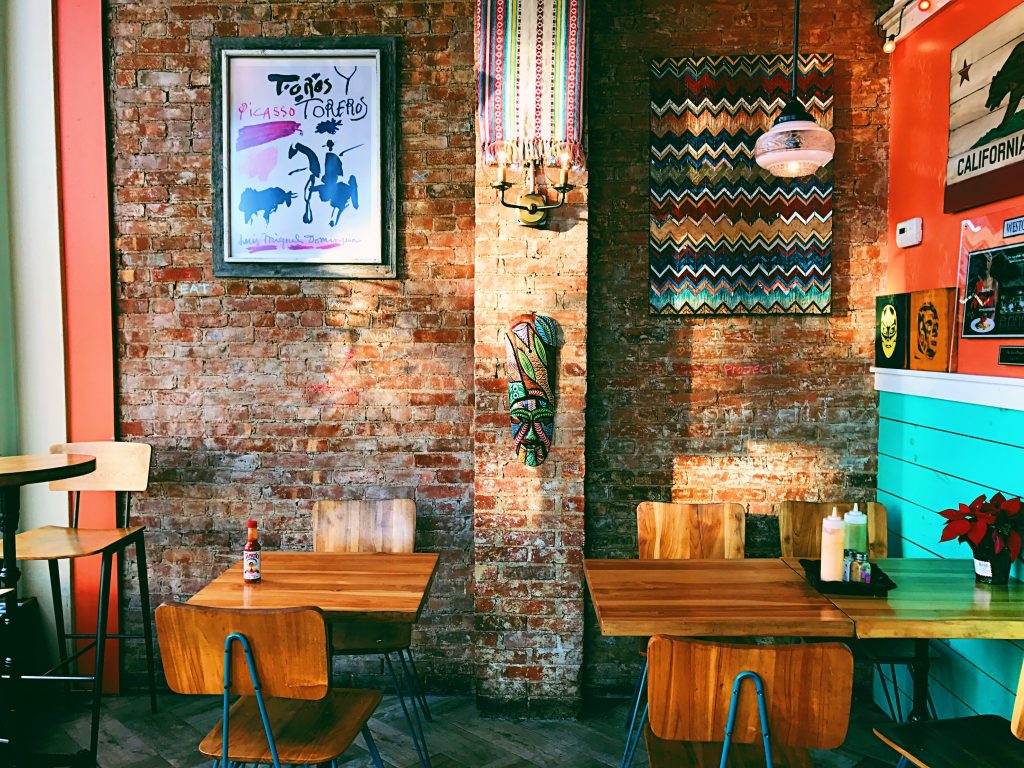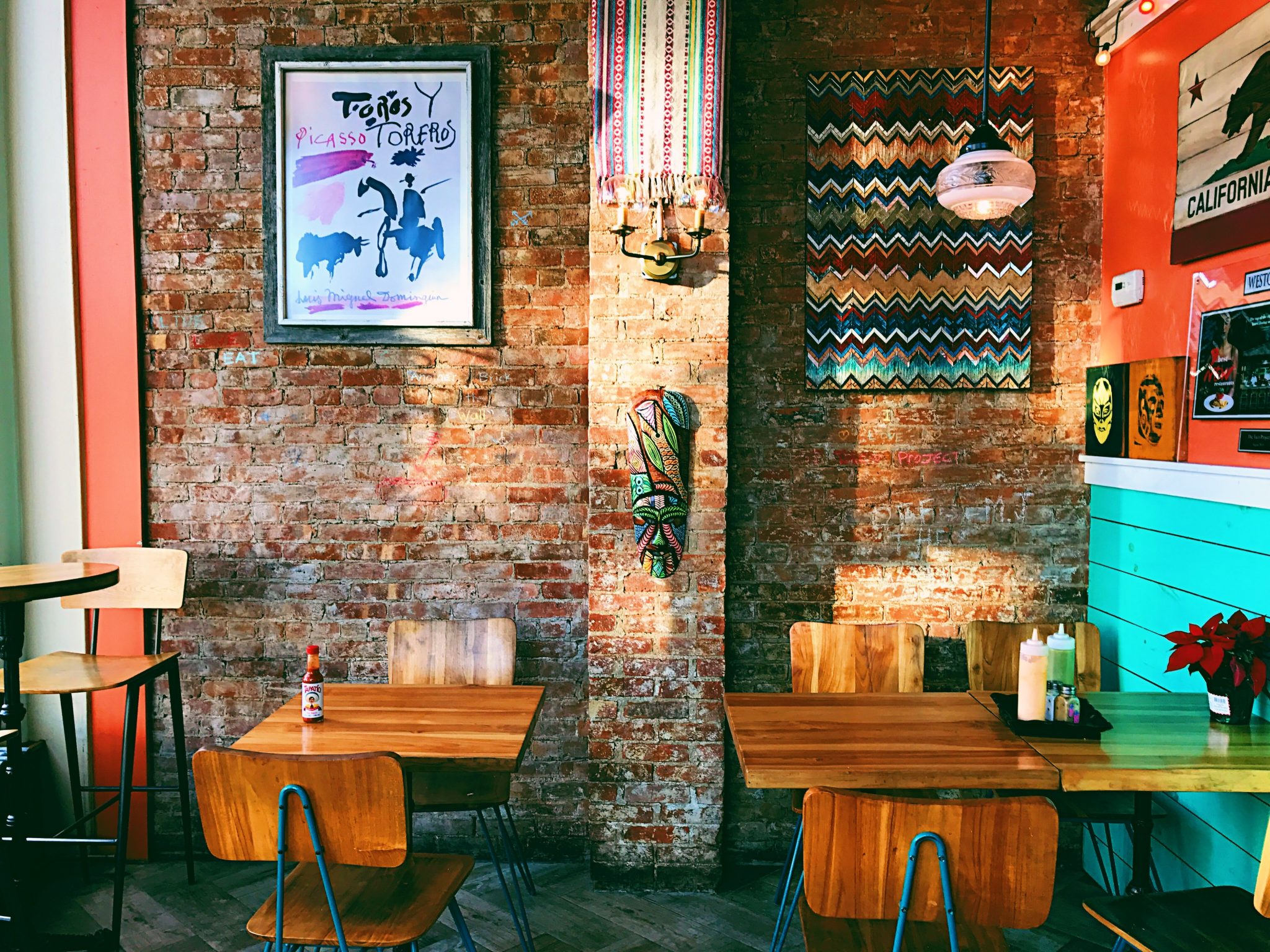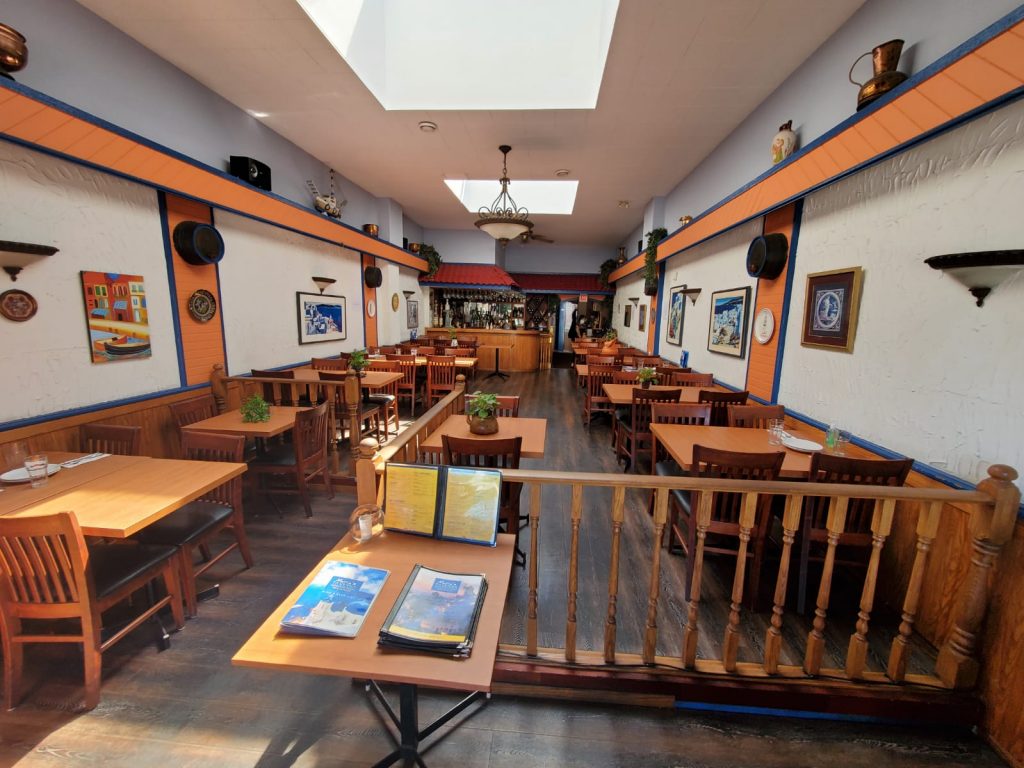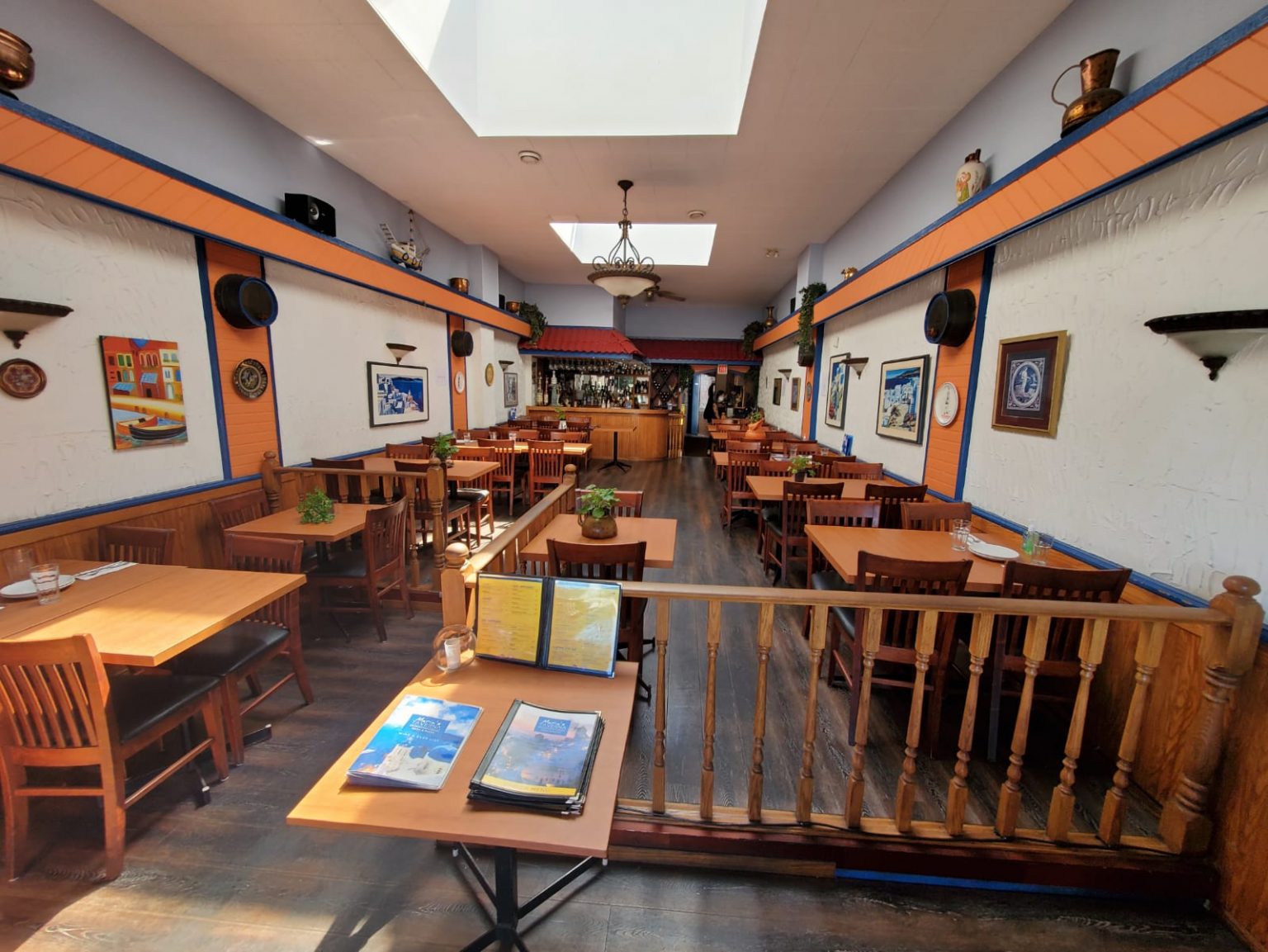 How Interior Can Help You Build Social Presence?
What do you think is one of the main keys on how to build social presence? That is right – stylish interior! Your restaurant has to be "instagrammable". Does your color pallet out of fashion? How does your furniture look like? Is it damaged and scratched? Have you started loosing more and more clients? If you answered "yes" to all the questions – then it is time for a change!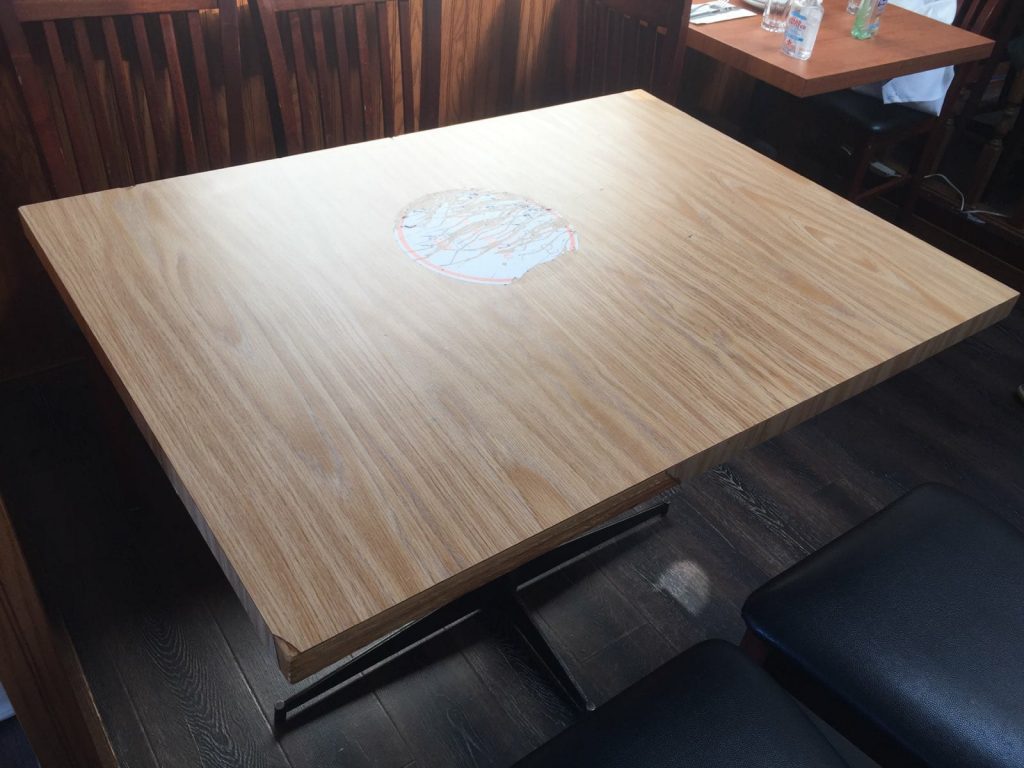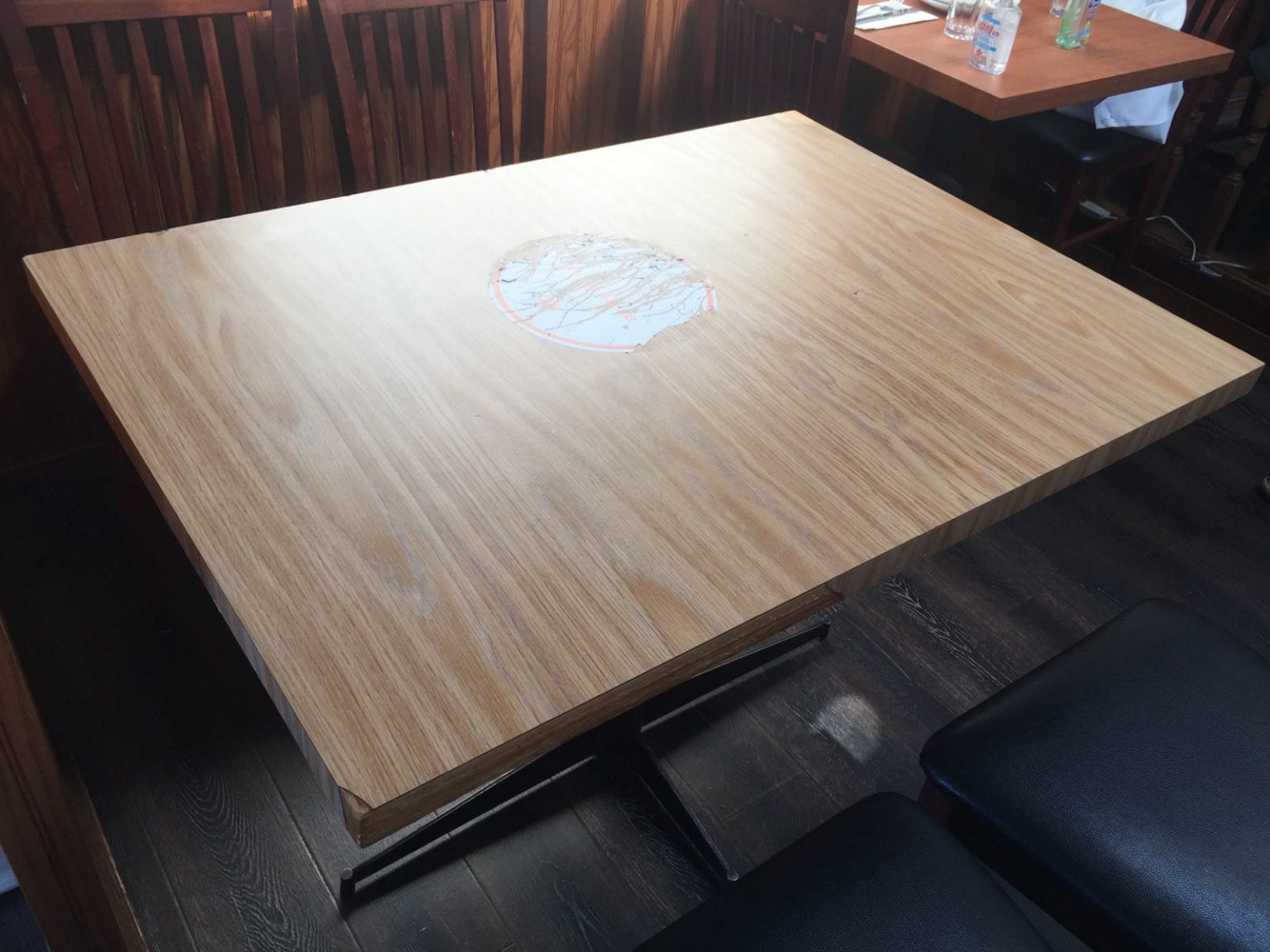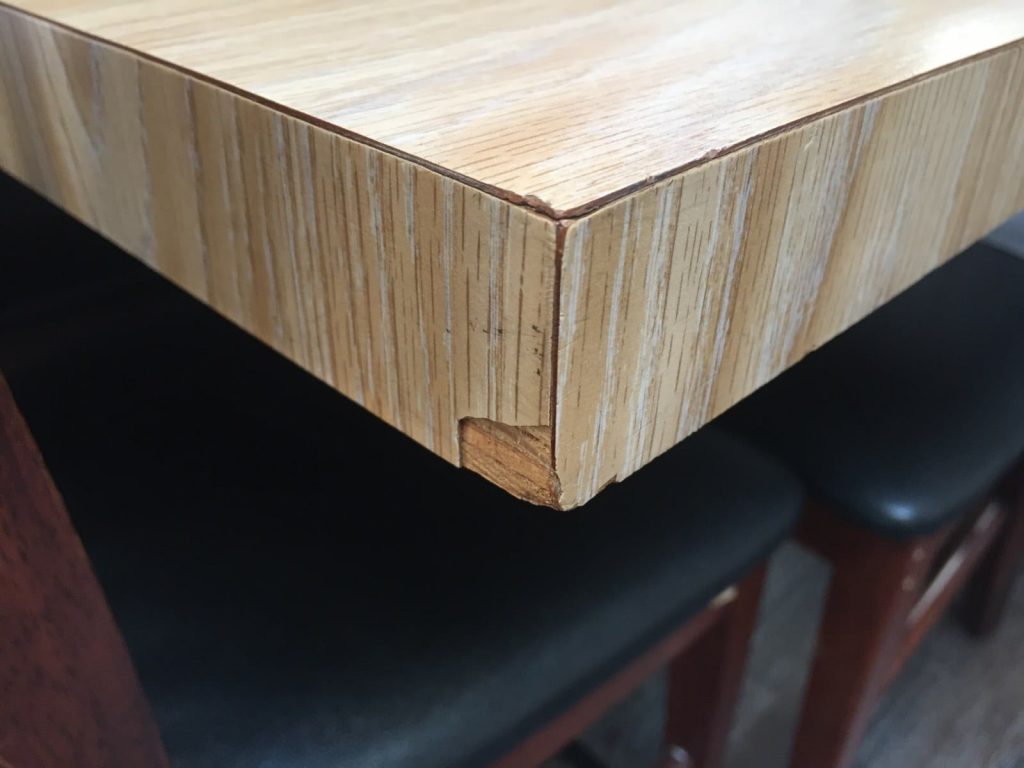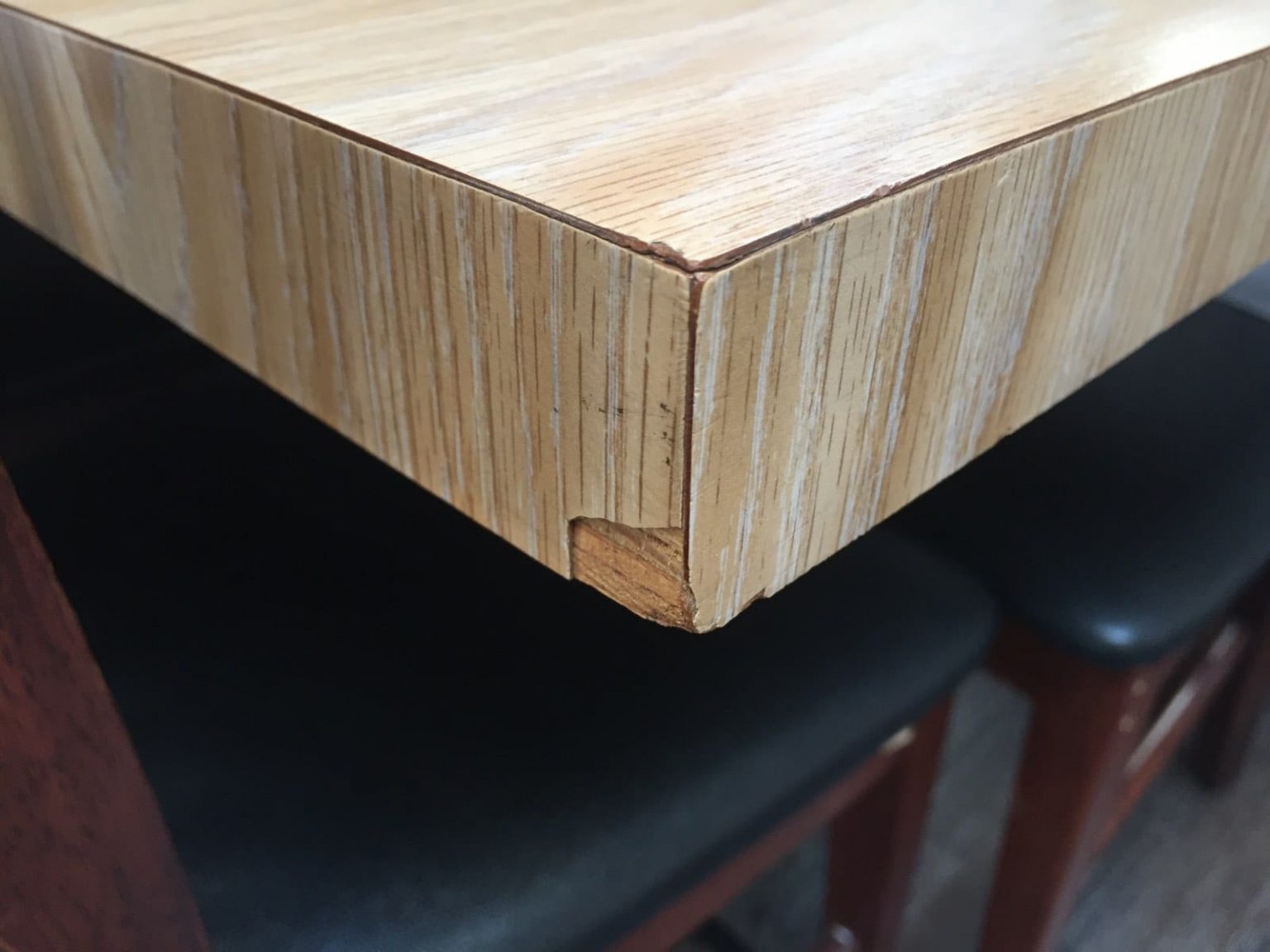 Affordable and Stylish Restaurant Renovation Is Possible
The restaurant owner does not have to close the restaurant for renovation or spend a fortune on it anymore! There is a new solution for renovation that arrived to North America less than a year ago, but has been extremely popular in Europe and Asia for ages. The product name is vinyl architectural film. The product allows quick and affordable renovations that does not interrupt your business. It has been used in a lot of commercial renovations around Vancouver, Toronto, and some places in USA. Among commercial clients there are Tapestry Senior House, Tanning salon and many others.
Maria's Taverna Upgrade in Vancouver, BC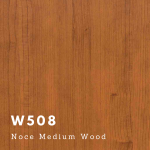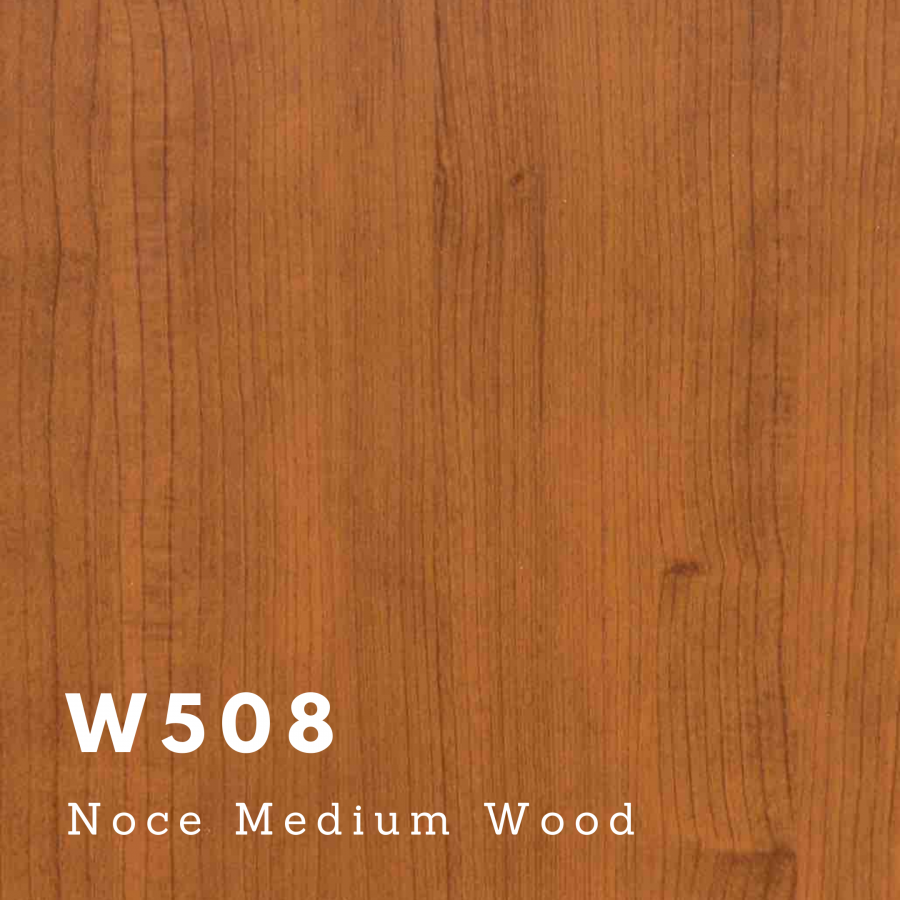 Take a look at recently completed restaurant renovation in Vancouver – Maria's Taverna greek restaurant!  They had very damaged tables and only in two days Maria's Taverna turned into beautiful & stylish place to go for lunch and dinner. If you are looking for a great greek food in Vancouver then you should definitely visit Maria's Taverna! 
The owner chose W508 – Noce Medium Wood pattern that perfectly matches with the vibe of the  restaurant. 
Before and After Lookbook
Please take a look at the pictures before to see how we transformed the restaurant interior.