Elevator Cabin Refinishing Solution or the Lost Cause?
Have a look at the picture on the right and monitor your first reaction: can this elevator really be revitalized? It has been in use for more than 20 years and time showed no mercy. The dim grey paint on old shabby walls doesn't add up anything to the warm light.  Naturally, not the best place to be in on a daily occasion.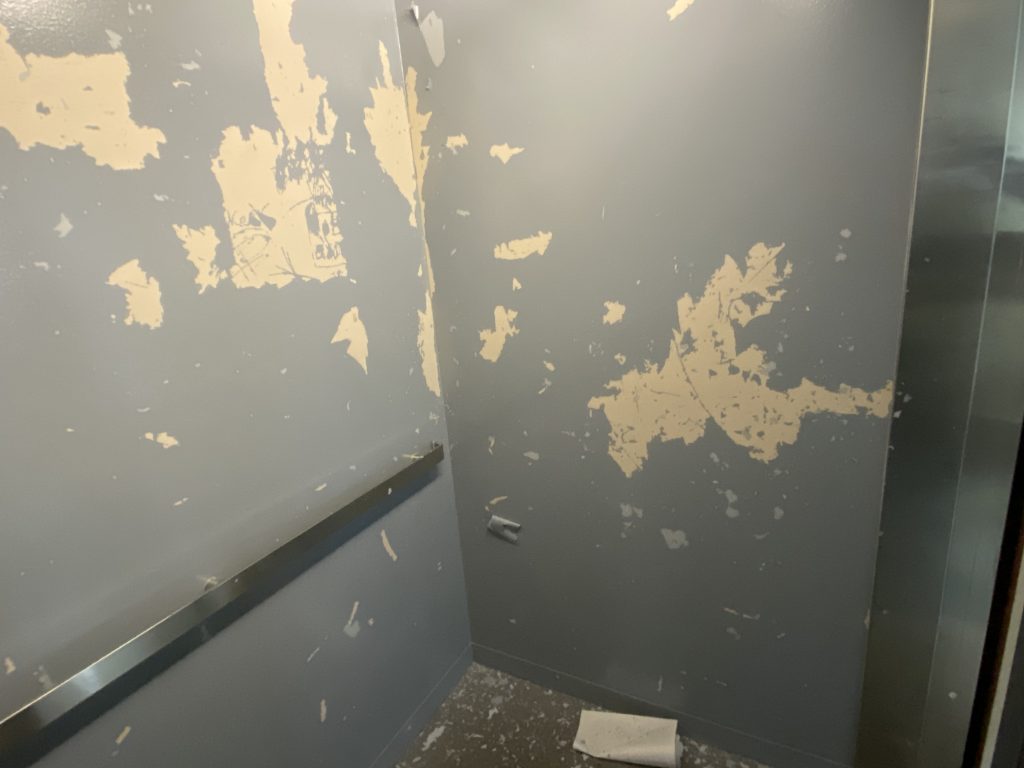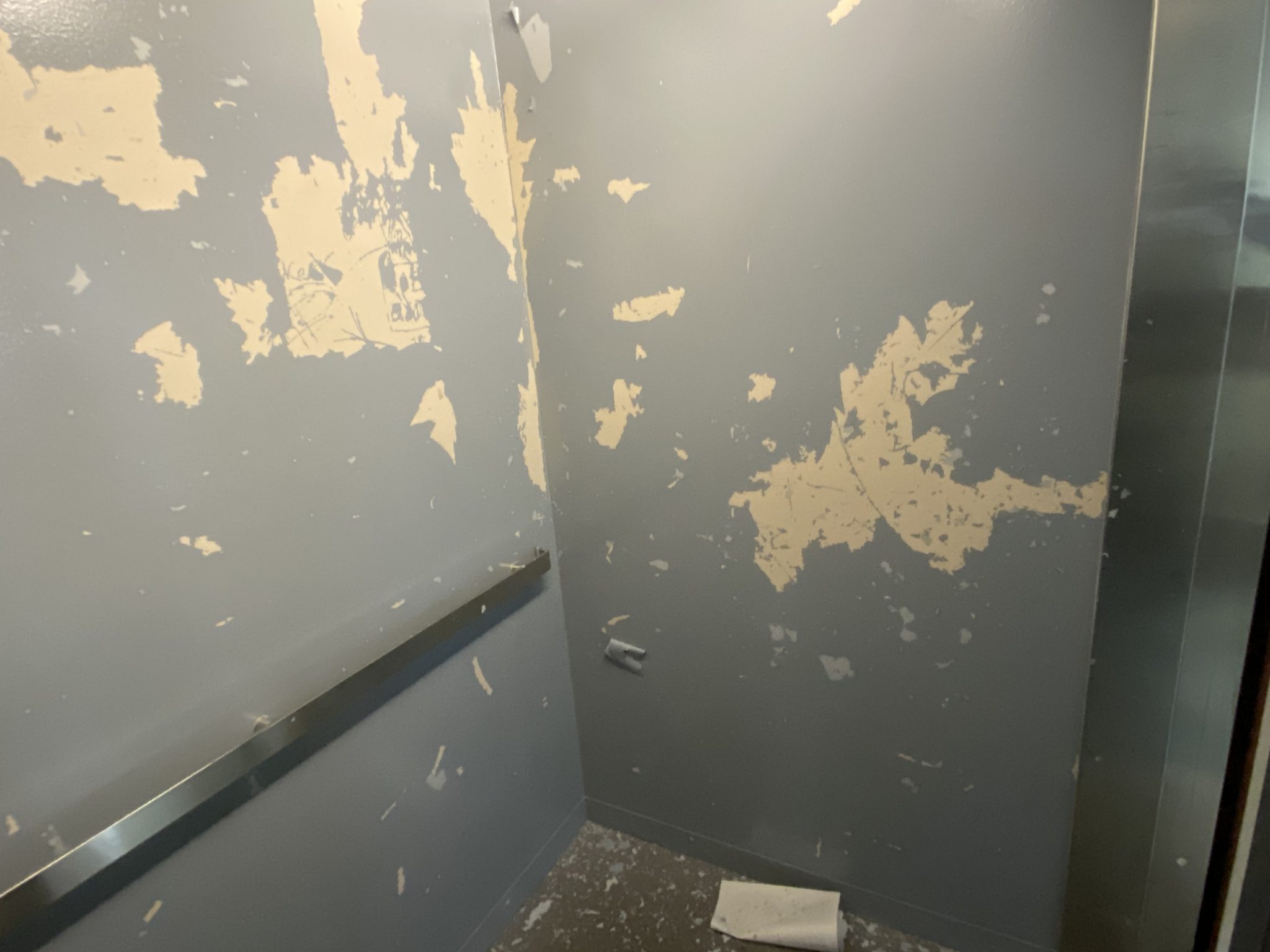 Fortunately, there is hope if you want to use the architectural film for elevator renovation. That is why our client, Lori Ann Apartments in New Westminster, decided to have a bit of our help.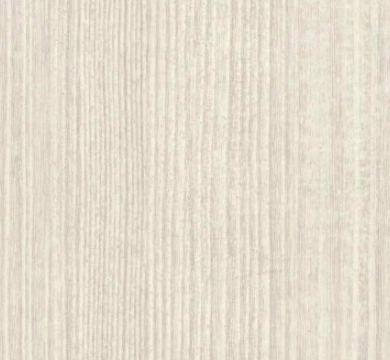 In this project, our client's choice fell on the Wood Collection, namely ZN9B1 Teak Light Wood.  It is a very cozy pattern and a good option if you want to make surroundings more relaxed, just like an apartment building should be.
No worries if the wood pattern doesn't match your building style. You can check our previous elevator project which imitated the metal surface or choose any other from the catalog.
Now let's enjoy some pictures of the elevator cabin refinishing process and the final result! There is no need to replace your elevator to get a brand-new one.