Floor Refinishing | Advantages And Examples
Our recent projects inspired us to share why clients are choosing vinyl film for flooring nowadays. Basically, if you are not satisfied with your flooring, you have several options besides architectural film:
Hardwood: very durable buy difficult to install, can swell due to changes in temperature and moisture, vulnerable to scratches
Laminate: easy to install but doesn't hold up well in wet environments, good for high traffic areas
Ceramic tiles: resistant to moisture and dents, easy to clean; durability varies on the tile type; require regular sealing, feel cold barefoot
Linoleum: easy to install, not water-resistant, vulnerable to dents from heels, may give off a strong smell for a while after installation
All the options have their own benefits. Laminate flooring, for example, might be reasonable for public areas like shopping centres.
Projects with wood and marble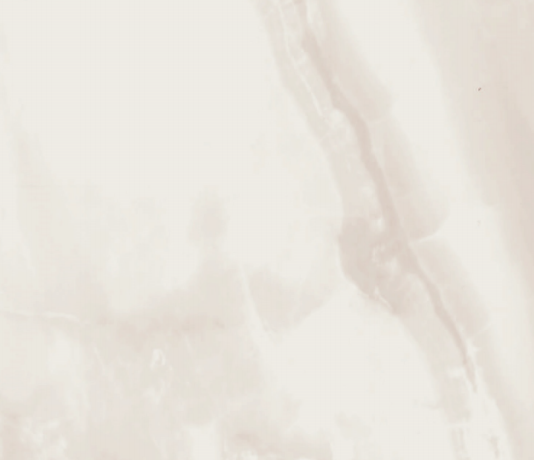 As always, a picture is worth a thousand words. Especially, when it comes to interior design projects. Our client decided to replace old tiles with something with good taste, so the choice inevitably fell on the Ariana Marble Flooring.  Check out the gallery below to see why flooring matters and how it can be done hassle-free. Pictures of the process and another project with wood film as a bonus!
Floor refinishing with the architectural film is way
more cost-effective
than other methods. The architectural film simply comprises the benefits of every flooring replacing option. It is highly durable, damage- and water-resistant, easy to install and clean, slippery-resistant. The primary advantage of the film is that it comes in different textures that imitate real materials. Our
Flooring Collection
provides different types of wood, marble and concrete. All of them feel and look like original materials. As flooring film has thicker layers of vinyl, it is easier to replicate original tactile sensation.