Learn About New Refinishing Product
About Concert
Since 1989, Concert has been known as a developer with a difference. Concert was founded in 1989 through a unique partnership with the City of Vancouver, BC, union and management pension funds, and private investors. The aim of Concert founding was to provide assured rental housing in British Columbia.
As for today, Concert has assembled a 15-year development pipeline containing a cumulative 7,600 homes and 500,000 square feet of commercial space across six master-plan communities across the Greater Toronto Area, Metro Vancouver, and Victoria.
Main points of discussion
On the webinar, we had a chance to introduce an innovative refinishing product – BODAQ Interior Film and get more in depth with the following key points:
What is architectural film
Benefits of architectural film
What is Bodaq
Common areas of application
Patterns and textures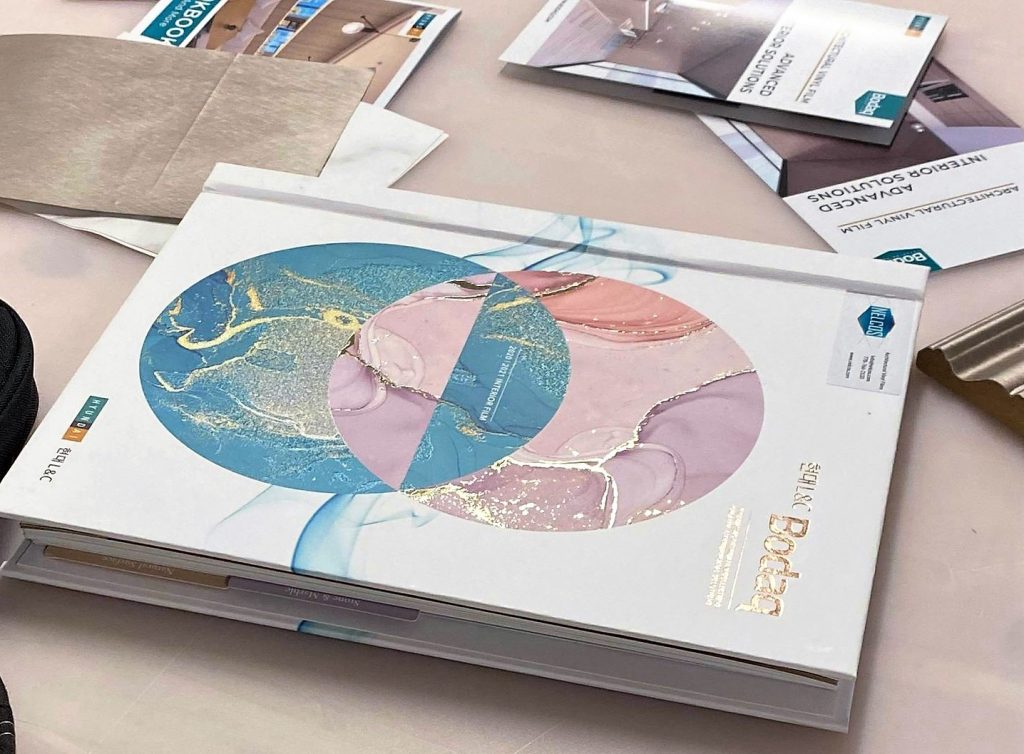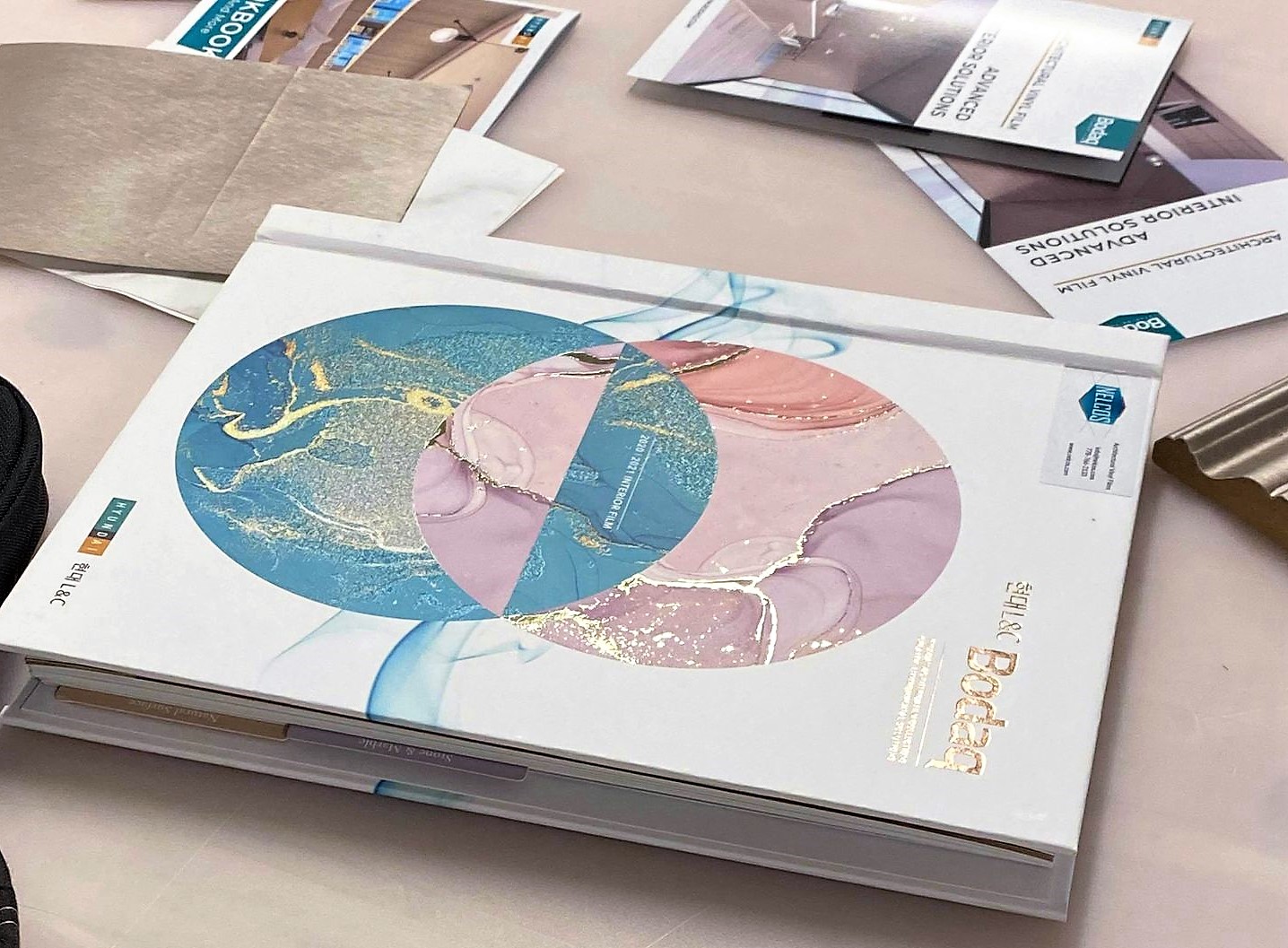 Tapestry
Just as a reminder, we would like to mention that we have already worked on a great project at the Tapestry at Arbutus Walk that is a Concert property. Please take a quick look at the project video below.
Contact Us
If you would like to know more about our product, services, or main partnership programs, feel free to drop us a line at info@nelcos.com or call 778-766-2133. We are always happy to assist.