Why refinish countertops?
House renovation costs a pretty penny – this is a dogma that most home buyers and real estate agents believe in. It doesn't matter if you want to buy or sell a house; no one wants to spend a fortune on new furniture. Without a doubt, a renovated bathroom or kitchen is a great choice, but imagine for a moment: you are walking into a spacious kitchen made with brand-new interior design decisions, and something feels off. Right, cabinet countertops are notably standing out – this is the most used area in the kitchen, and one cannot prevent it from getting scratched, stained or simply becoming blank.
Do you really need to refinish the entire furniture set to make countertops look presentable again? Let us assure you that this is not the case, and here is why you should consider architectural film:
Simple, time-saving and reliable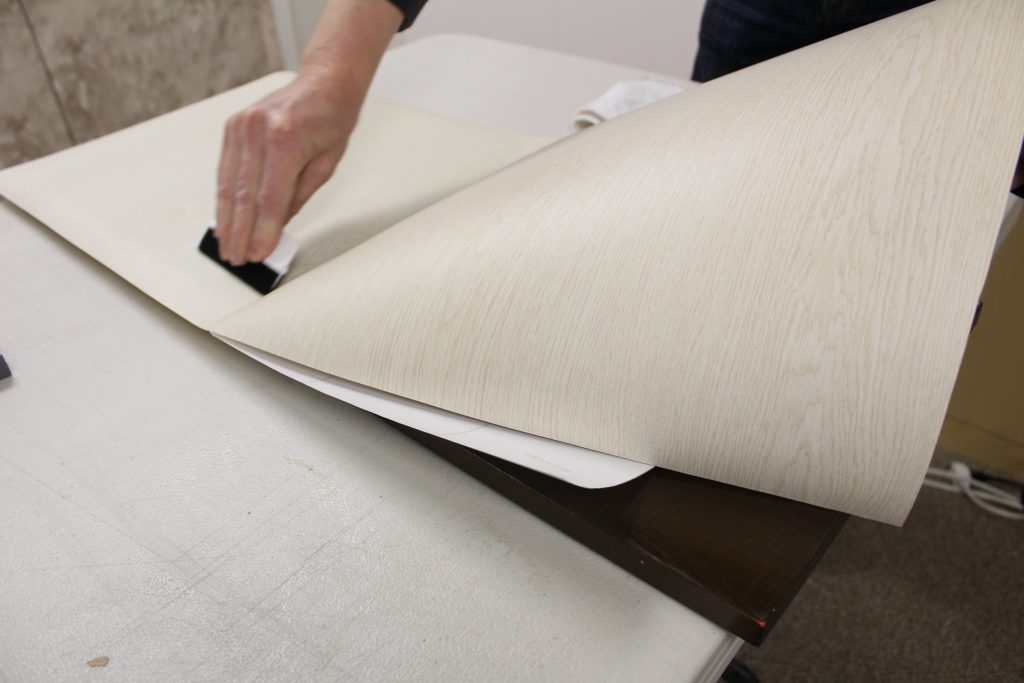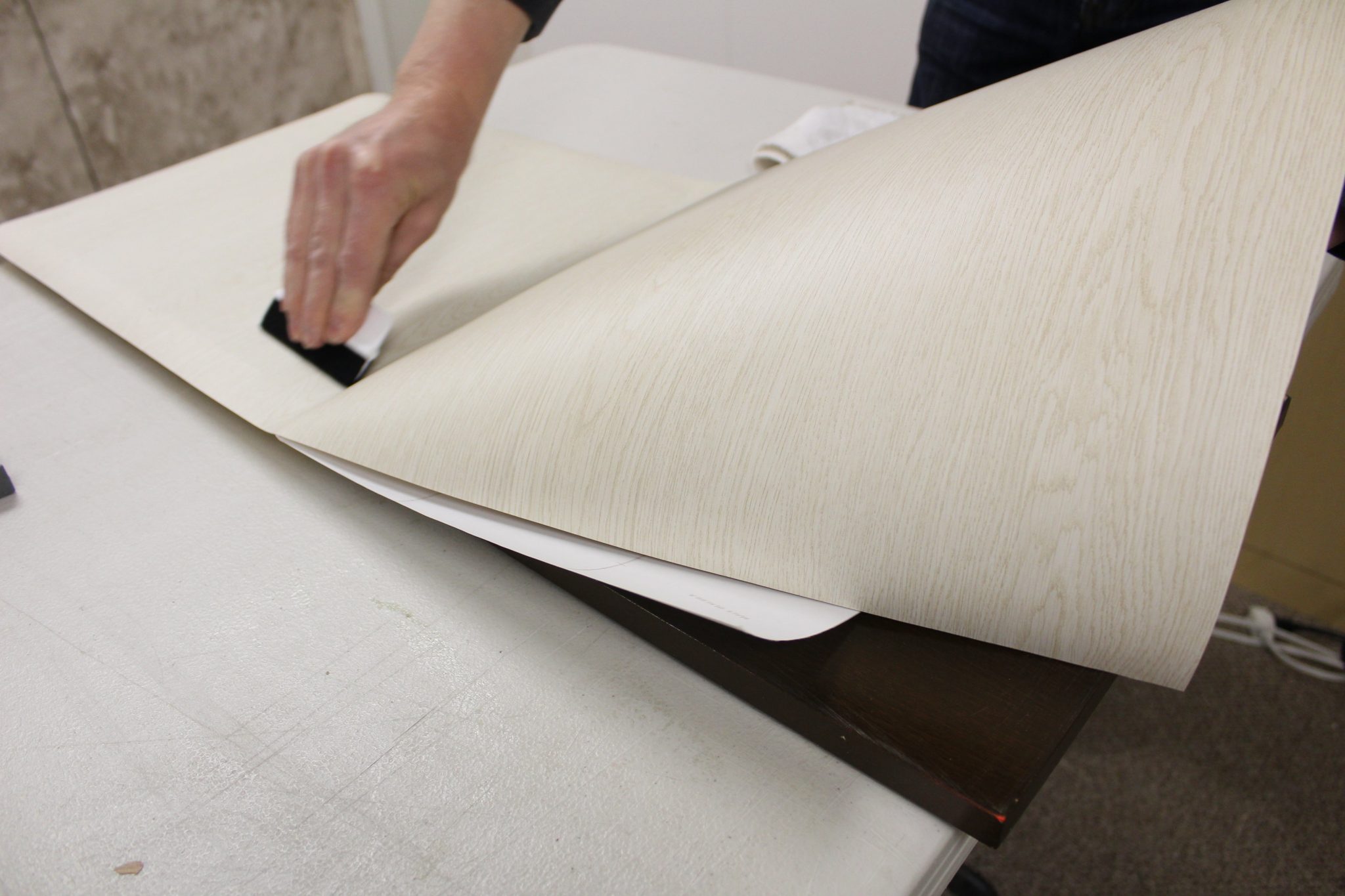 The architectural film is as simple as wallpaper – it serves as an aesthetic solution for surface covering. That being said, you don't need to worry about the installation process, cabinet integrity and other bothersome issues. Covering old surfaces with new material is enough, so countertop refinishing takes merely a few hours. Moreover, the vinyl film replicates its original texture (whether it is wood, metal or anything else); that is why refinished countertops will be as pleasant as real wooden ones. On top of that, it is guaranteed that countertops will preserve their looks for 10+ years.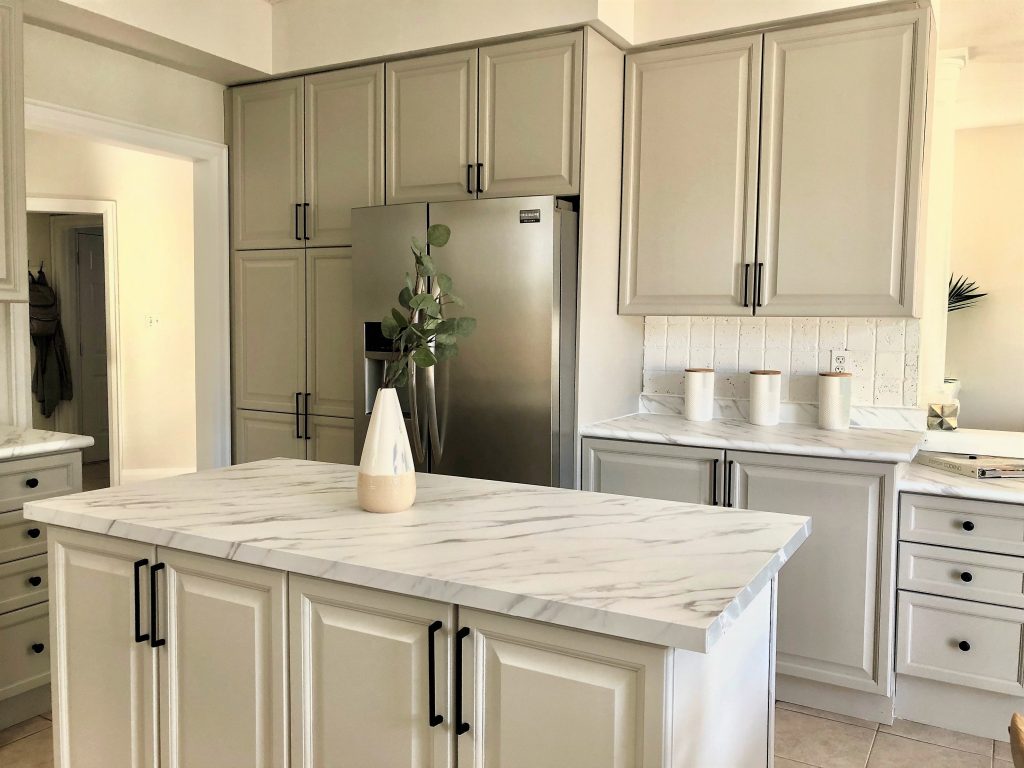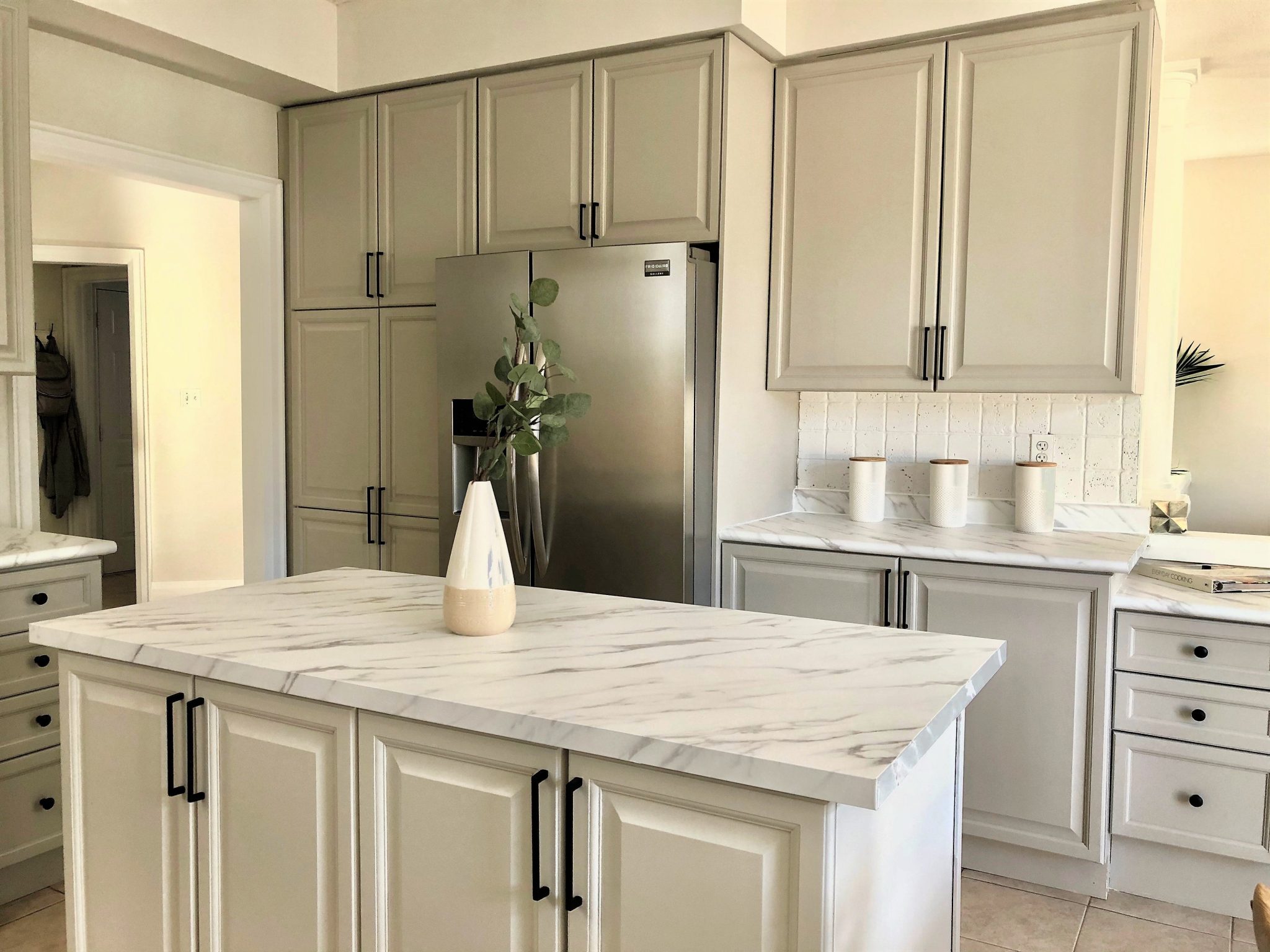 No wonder people refrain from refinishing the kitchen; prices per cabinet linear foot start from $200, let alone the installation costs. On average, it would cost you $5,890. And the prices for something exquisite like marble countertops are soaring obscenely high. Countertop refinishing with Nelcos architectural film will cost three or four times less than an entire cabinet installation process, depending on the complexity of work.
Cabinets come in one piece, and the countertop design depends on the designer's choice. Yes, custom cabinets are also an option, but expensive by definition. With the help of architectural film, more than 450  countertop patterns are available. Applying solid orange to the countertops to emphasize the bright kitchen or adding black marble to spice it up – anything is possible. In case marble does not fit in the overall room atmosphere, you can try, for example, a Terrazzo Stone pattern.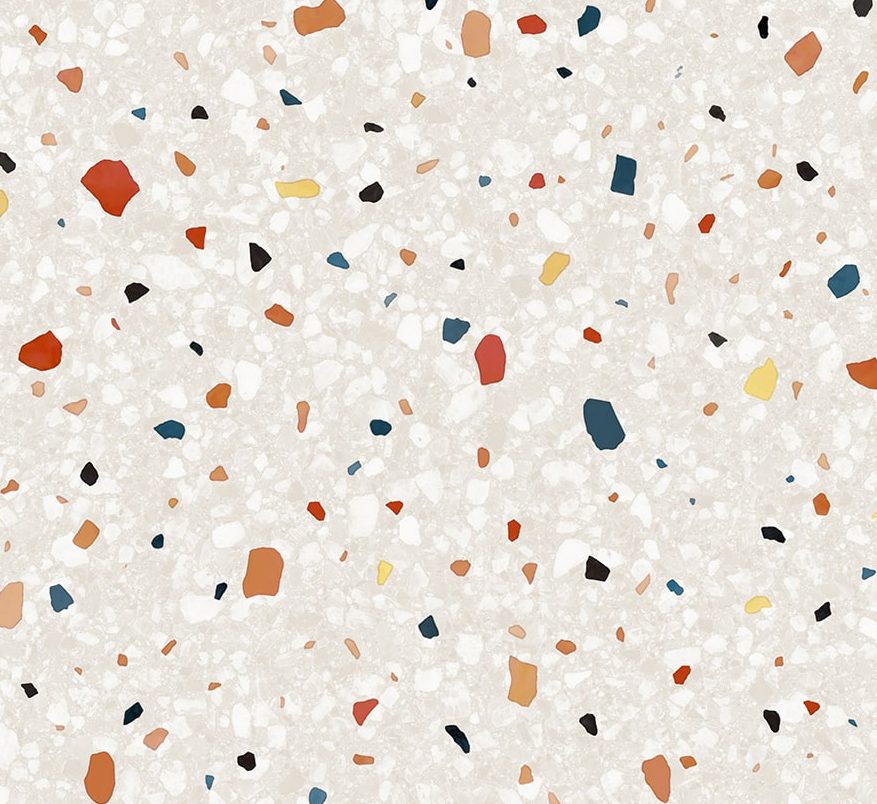 Summing up all the abovementioned advantages, countertop refinishing is an exceptional opportunity to renovate an entire space with small financial and time investments. Whether you are a home buyer who wants to redecorate the room or a real-estate agent who merely needs to polish old surfaces – everyone can benefit from Nelcos architectural film.