Cost-Savvy Solution for Commercial Surfaces
Bodaq is a popular brand of wall finishing products that provides an affordable, easy-to-use, and versatile solution for home and commercial spaces. With Bodaq, you can transform any surface into a beautiful and long-lasting wall, without the need for extensive remodeling or construction work.
Wall finishing project details
Finishing walls in offices using interior films is a great way to give a beautiful look to the space without having to completely renovate. However, traditional methods of finishing walls can be time-consuming, messy, and expensive. That's why our client chose Bodaq vinyl films to finish their walls, and the results have been remarkable.
Why use Bodaq Interior Film instead of wallpaper or painting?
A far more cost-effective and long lasting solution
Bodaq wall finishing products are a cost-effective alternative to traditional wall finishing methods such as wallpaper or painting. In addition, they are more durable and long-lasting than these methods, making them a wise investment for those looking for a low-maintenance solution.
Self-adhesive, no need to use toxic glues
Bodaq products are self-adhesive, which means they can be applied directly to the wall without the need for toxic glues or adhesives. This not only makes the installation process easier, but also safer for the environment and the installer.
More durable than paint
Bodaq products are made from high-quality materials that are resistant to water, heat, and stains. They are also easy to clean, making them ideal for high-traffic areas such as kitchens and bathrooms.
It replicates original materials like wood, stone, metal, and marble
Bodaq wall finishing products come in a range of designs and patterns that replicate the look and feel of natural materials like wood, stone, metal, and marble. This means you can achieve the desired look and texture without the high cost and maintenance associated with the real thing.
Minimal disruption, as applying the film is clean, silent and odourless
Installing Bodaq products is a clean and hassle-free process that does not produce any dust or mess. It is also silent and odourless, which means you can continue with your daily activities without any disruption.
Fire-rated, anti-fungal and anti-fingerprint solution
Bodaq products are designed to be safe and hygienic, with features such as fire-resistance, anti-fungal properties, and anti-fingerprint coatings. This makes them ideal for use in homes, offices, and other commercial spaces.
It's easy to clean and maintain
Bodaq products are easy to clean and maintain, requiring only a damp cloth or mild detergent to remove dirt and stains. They are also resistant to scratches and fading, which means they will look great for years to come.
Environmentally friendly solution that minimizes waste by refinishing existing areas
Bodaq products are an environmentally friendly solution that helps to minimize waste by refinishing existing areas instead of tearing them down and starting from scratch. This reduces the carbon footprint associated with remodeling projects and is a more sustainable option in the long run.
Take a look at the photos below to see how the office space looked like at the beginning.
Light Concrete Interior Film Pattern
For the walls, we used one of the most popular patterns Bodaq NS401 Light Concrete.
The pattern replicates the concrete texture and it is way cheaper than using the original material. The pattern is highly durable and easily withstands office high traffic.
You can find more than 500+ patterns in our catalogue. Stone, marble, wood, concrete, metal, fabric, leather… you can have them all!
Bodaq interior films have sufficient strength and durability, so we provide a 10-year warranty for the material.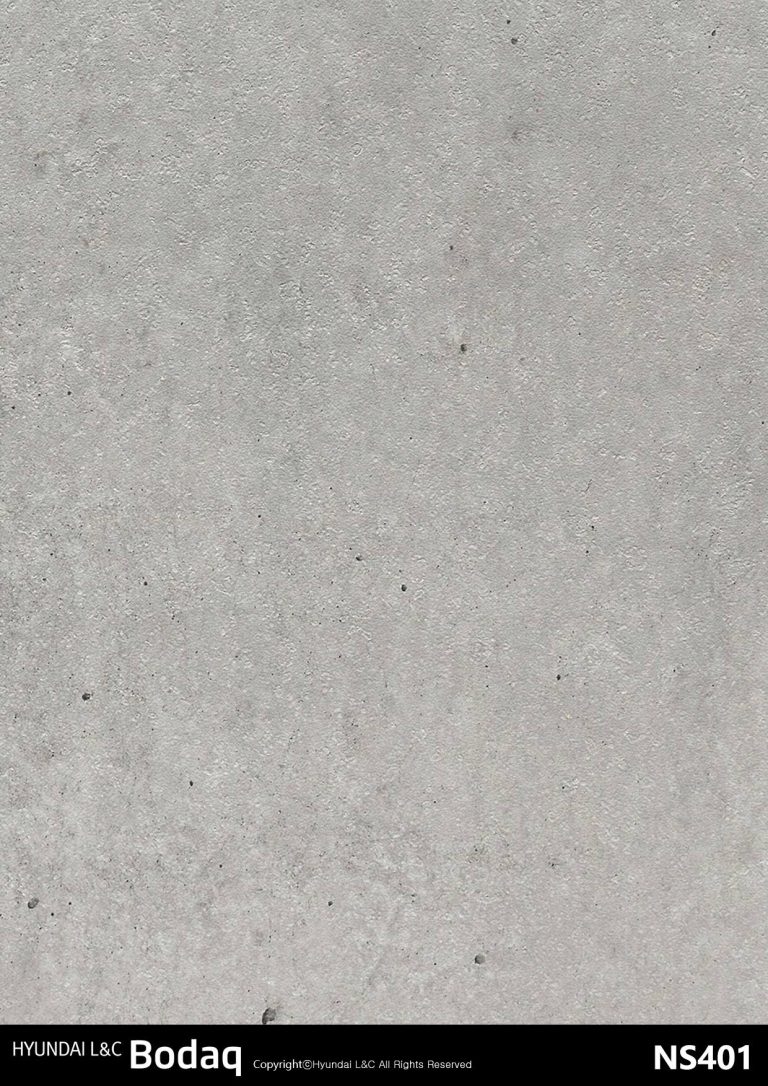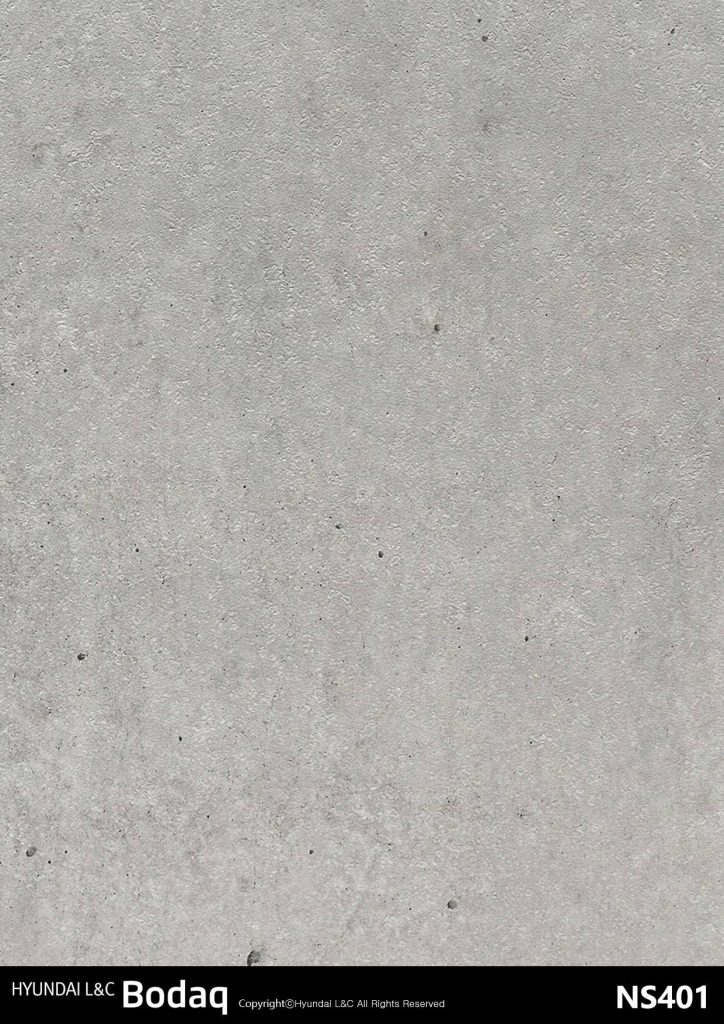 Installation
The first step in the process was to prepare the walls for the film installation. This typically involves cleaning the walls thoroughly and making sure they are free of any dirt, debris, or imperfections that could impact the adhesion of the vinyl film.
Next, the Bodaq NS401 vinyl film was applied to the wall using a primer. The film was carefully smoothed out to remove any air bubbles or wrinkles, ensuring a smooth and almost seamless finish.
The project was completed in only 2 days!
After
Using Bodaq interior films for commercial refinishing is a great option for businesses looking to update their space quickly, easily, and cost-effectively. It's durable, easy to clean, and provides a professional finish that will last for years. If you're considering a renovation for your commercial space, be sure to consider using Bodaq films.
Watch our video about this amazing project to get a better idea of what the process entails and what tools and techniques you will need to achieve a professional-looking finish. You may also get some creative ideas on how to use Bodaq products to enhance the look of your walls and spaces.
Contact us
Do you think your space requires upgrade too? Are you ready to start renovation? Feel free to contact us, and we will gladly assist you.