The Lex Building Elevator Cabin Surfaces Upgrade
While renovating the interior of an elevator can be expensive and time-consuming, refinishing the walls and doors with the architectural film isn't! Here at Nelcos, we are happy to offer time and cost-efficient solutions for our customers and help them make their space look like new.
Elevator Cabin Refinishing Project
Back in September 2020, we have completed an exciting project of refinishing the walls and doors of an elevator at The Lex building located at the heart of Downtown Vancouver.
The wooden surface of the elevator looked tired and outdated. Therefore, our client chose to refinish it with the silver, metal-like pattern that made the elevator look modern and stunning!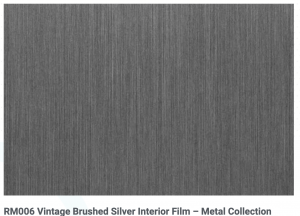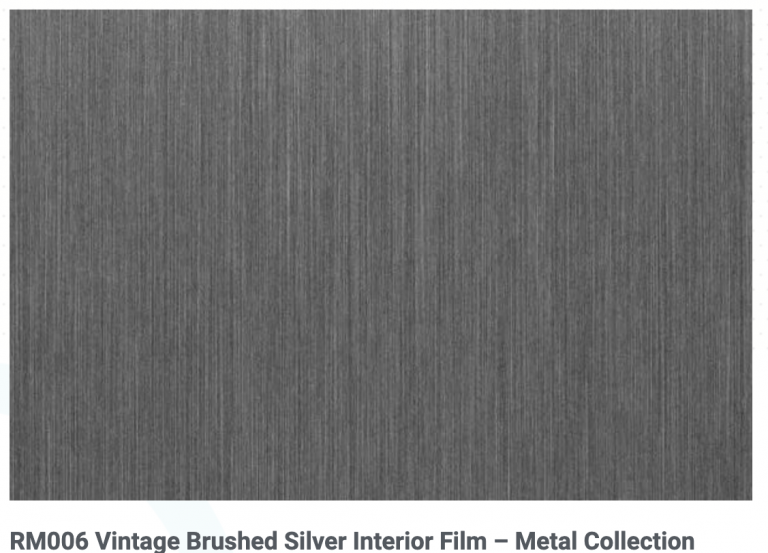 If you are not a big fan of metal, you can always choose something else from the variety of Bodaq patterns. We suggest TOP-5 patterns for elevator cabin upgrade – Nelcos TOP-5.
Besides, metal-like patterns excellently match the button panel as well as the handrails of the elevators. Therefore, the refinished parts look seamless and harmonious with the rest of the interior. 
We have more architectural vinyl film patterns that imitate metal surfaces. Please check our online catalog for more architectural film patterns like this.