Find BODAQ at HD Expo + Conference 2023
About HD Expo + Conference
Meet BODAQ Finishes at HD Expo + Conference 2023, May 2-4, 2023, at Mandalay Bay Convention Center. HD Expo + Conference is the largest hospitality event of its kind in the country, showcasing the latest products, services, and innovative developments from the industry's leading manufacturers.
Complimentary Expo Pass
Enjoy a complimentary expo pass as our special guest with promo code: EXIV879547
Dynamic
Experience a three-day event of unparalleled networking, limitless educational opportunities, and comprehensive product exploration in the thriving world of hospitality design.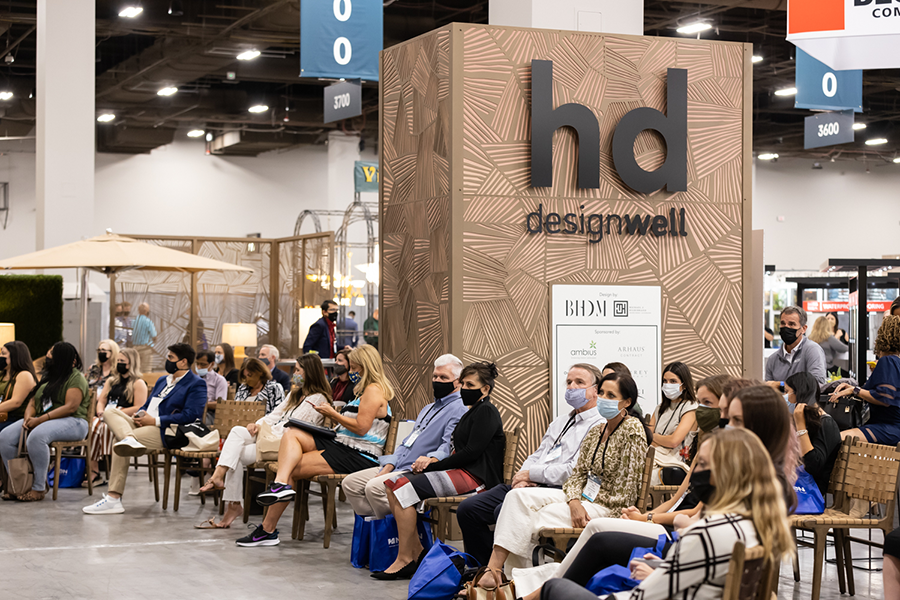 Bold
At HD Expo + Conference, discover the latest next-gen innovations and
breakthrough product launches ranging from cutting-edge to meticulously
crafted designs. This event caters to the inquisitive minds who seek to
learn about the latest trends and explore without any boundaries.
Inspiring
In Las Vegas, the round-the-clock hub of hospitality's glitz, grit, and glamour, learn from influential thought leaders who have contributed to some of the industry's most imaginative projects.
Bodaq Interior Film at the expo
The HD Expo + Conference offers countless reasons to attend, including networking, knowledge-sharing, innovation, inspiration, and more. This year, the exhibition will showcase an innovative product for surface refinishing, Bodaq Interior Film, among its list of exhibitors.
Visit Bodaq Interior Film at booth number 3965, where our representatives will conduct live demonstrations of the product installation and provide assistance to those interested in exploring architectural finishes.
About BODAQ Interior Film
Bodaq Interior Film is a self-adhesive, stretchable, high-quality finishing material made by Hyundai L&C in South Korea. It is suitable for use on both flat and curved surfaces and is a great way to revive and upgrade any interior. To learn more, visit bodaq.com. Follow BODAQ® on LinkedIn, Facebook, and Instagram.