We were not exaggerating when we said that vinyl film could be used almost anywhere. In this case, we have done a fabulous renovation of the window sills.
The installation process

The installation process itself was super easy; it took just a few hours to make it done.
For the base of the window sill, we used an MDF panel and put some glue on it.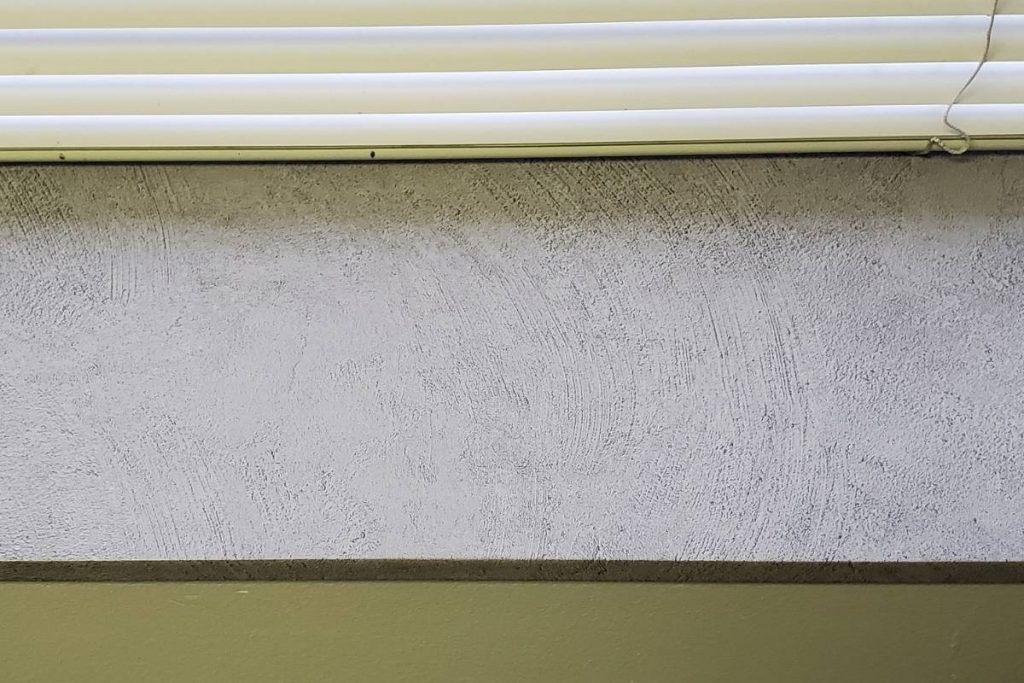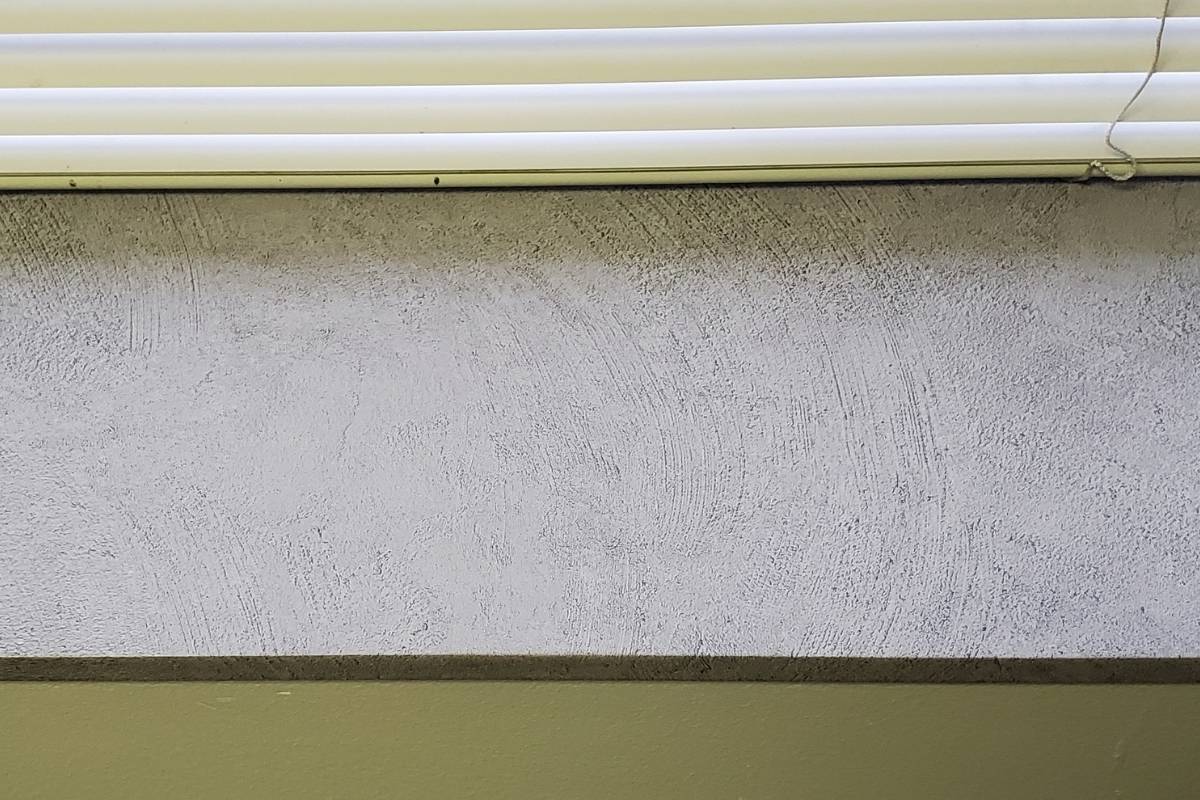 Concrete beauty
Take a closer look at how the pattern looks, it's not just drawings, it's a real texture that not only looks like concrete, but also feels like concrete.
Marble beauty
That white plain and boring window sill transformed into a beautiful marble one.

Do you like the window sill renovation? We do!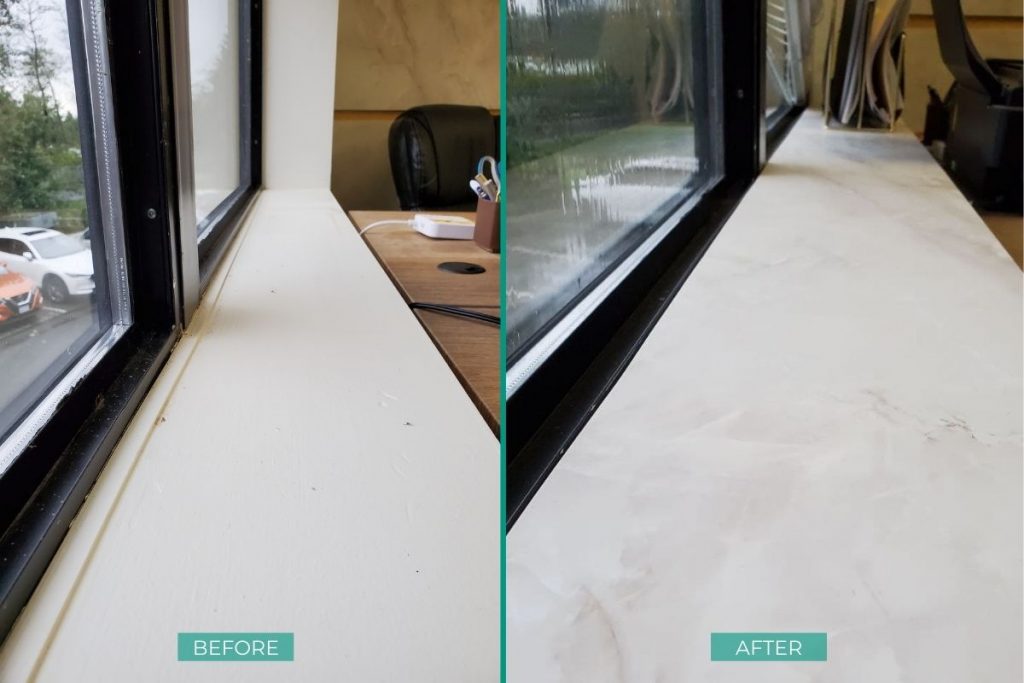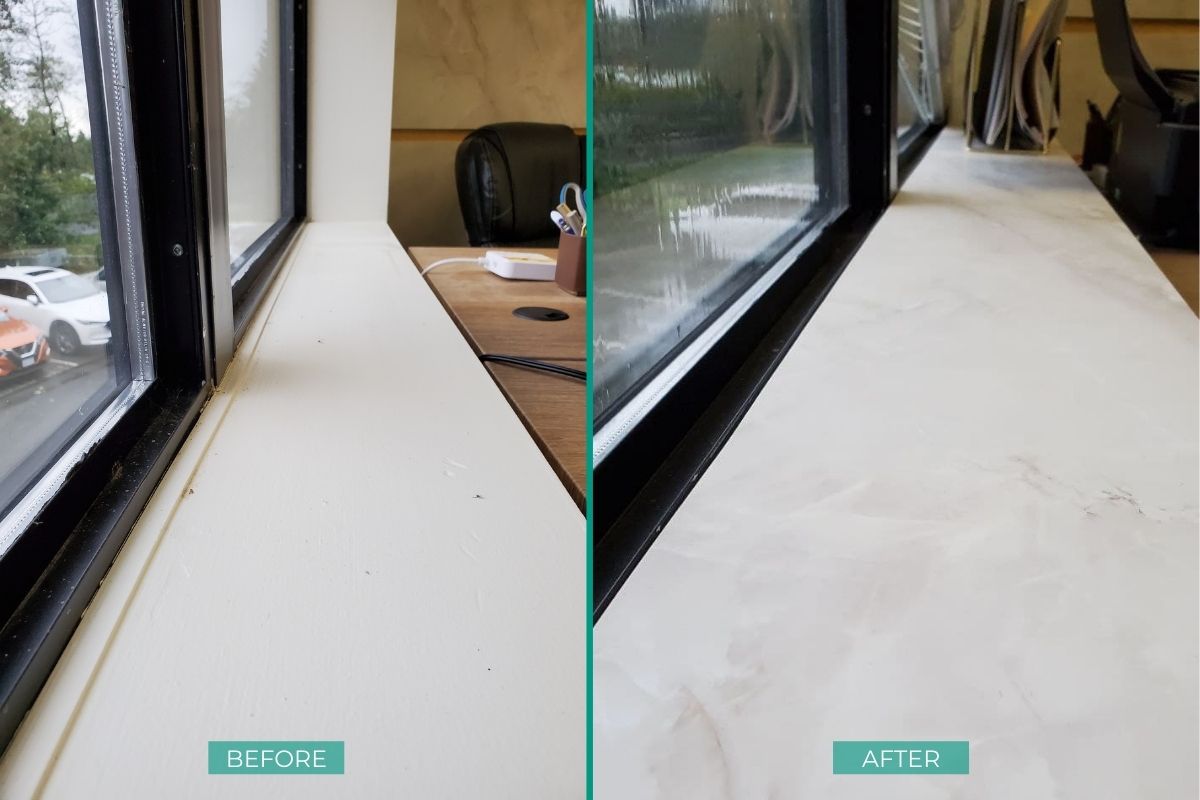 The patterns
We used the NS814 Arabescato and NS403 Concrete patterns from the Stone & Marble Collection. Please take a look at the photos above to see the amazing transformation of the renewed window sills. Did you like the transformation? Share your thoughts in the comments section below.
This is one of our office renovation projects. 
 
Sills may be simple, sills may be complex, but it doesn't matter for us. We can wrap everything!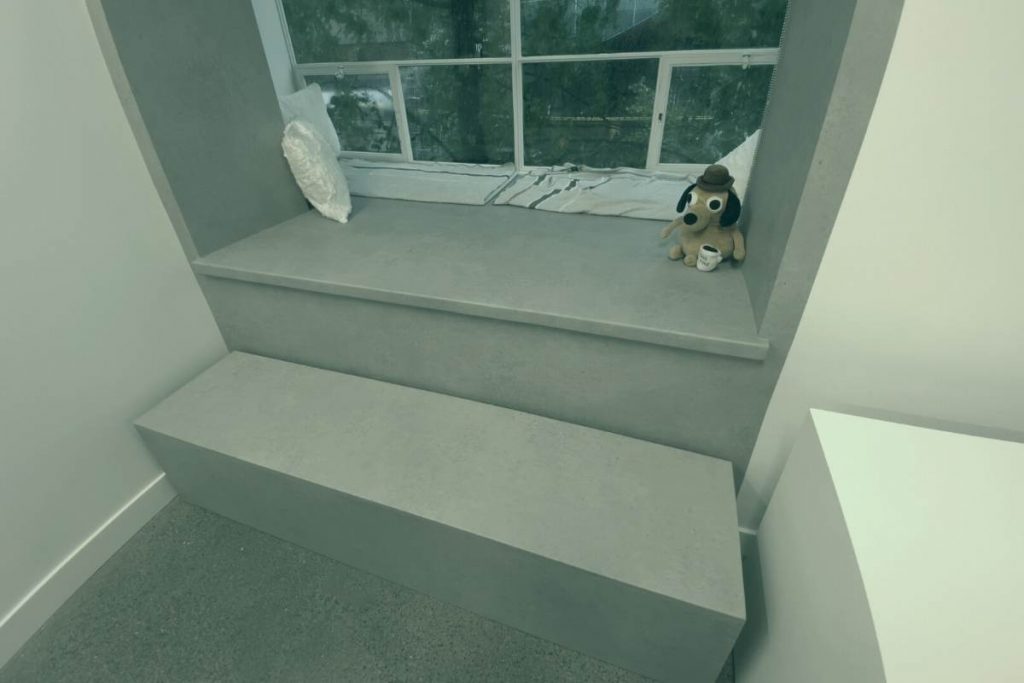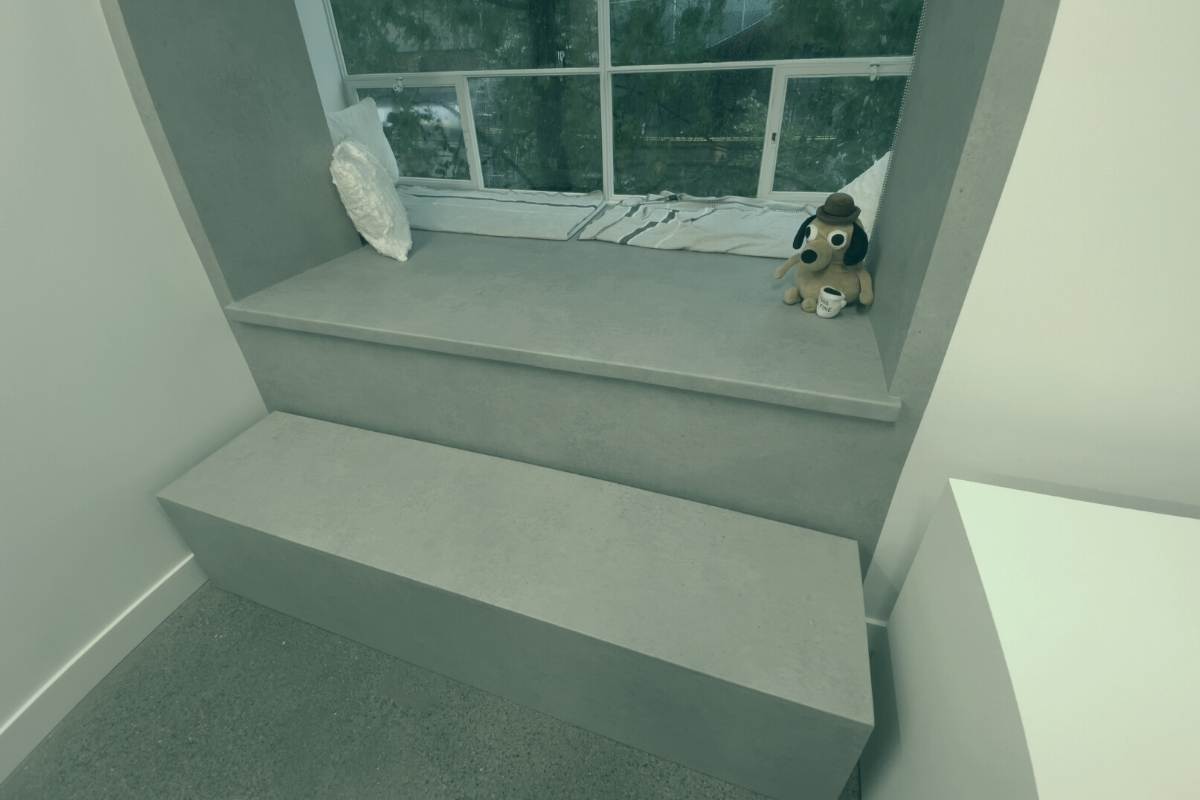 Request a quote – it's FREE!

If you have questions regarding our product or want to renovate your interior, feel free to contact us by phone or email, and we will gladly assist you. We have more than 450 patterns of the interior vinyl film, so be sure we can cover all your design needs.